'Schindler's List' reportedly to be auctioned on eBay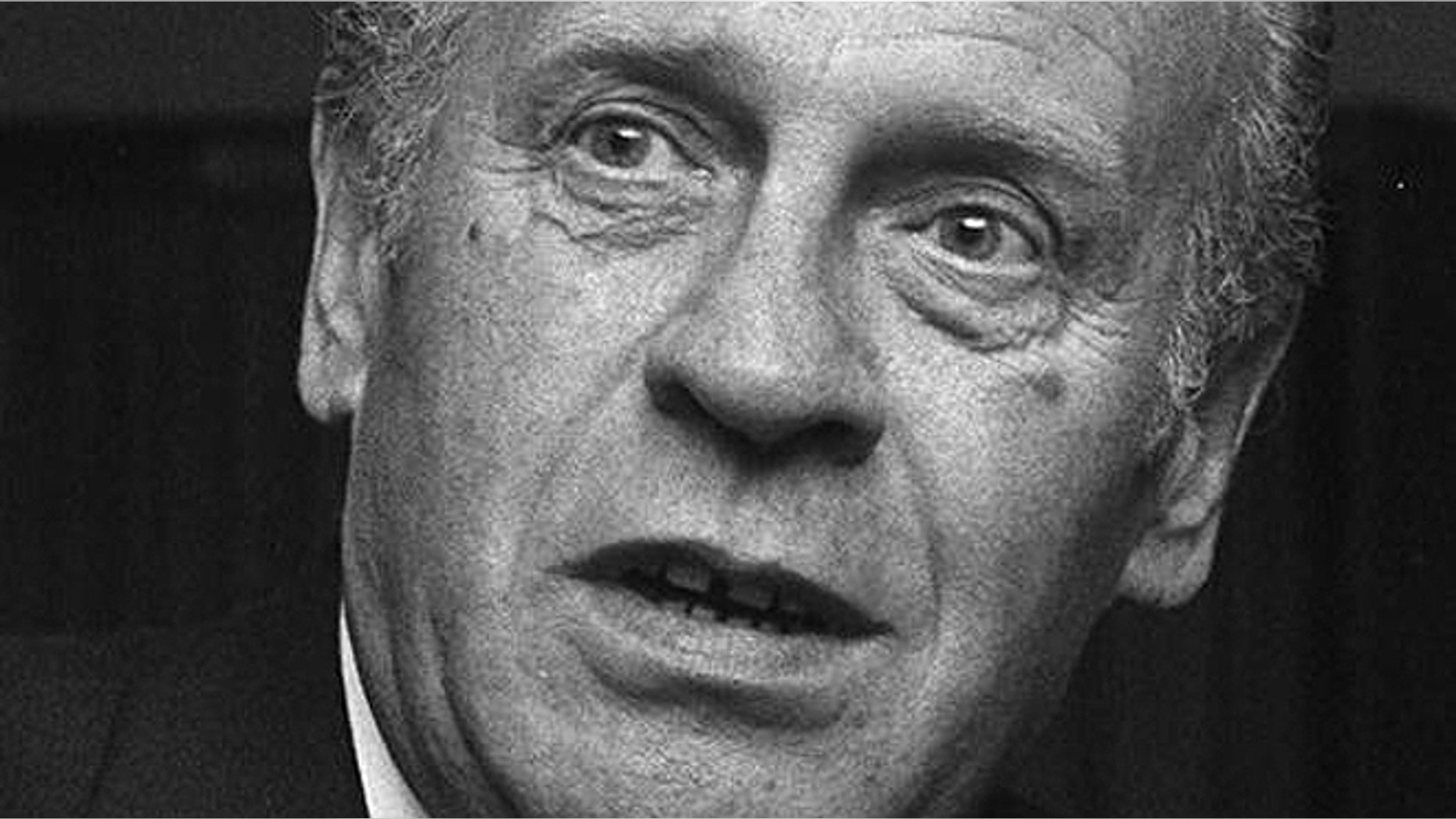 "Schindler's List" is being auctioned off on eBay.
No, not a DVD of the Oscar-winning Steven Spielberg film, but one of the original Schindler's lists — the only one ever to go on the open market — will be publicly auctioned tonight on the popular shopping Web site.
The reserve price is an eye-popping $3 million.
But its sellers, California collectors Gary Zimet and Eric Gazin, are hoping it will go for as high as $5 million.
"Enter US $3,000,000.00 or more" the listing will instruct bidders when it goes live at 9 p.m. EDT, according to an advance copy obtained by The Post.
"Free Local Pickup" the listing will advise. "Item location: Israel."
"We decided to sell the list on eBay because it has over 100 million worldwide members, and this is a global story," Gazin told The Post.
"There are billionaires using the site, wealthy celebrities," said Gazin, who is the president of AuctionCause.com. "We like the platform."
The "list" was named for Oskar Schindler, a businessman from Germany who is credited with saving more than 1,000 Jewish refugees from the Nazis by deeming them essential workers for his enamel-works factories.
Of the seven original versions of the list, only four are known to still exist — including two in Yad Vashem, the Israeli Holocaust Memorial Museum, and one in the US Holocaust Museum in Washington.
The one being offered for sale on eBay tonight is 14 onion-skin pages long.
The date April 18, 1945, is written in pencil on the first page. It lists 801 male names.
"It is extremely rare that a document of this historical significance is put on the market," Zimet said.
"Many of the survivors on this list and their descendants moved to the United States, and there are names on this list which will sound very familiar to New Yorkers."