Saudi dog blues: Kingdom arrests 2 for promoting canine contest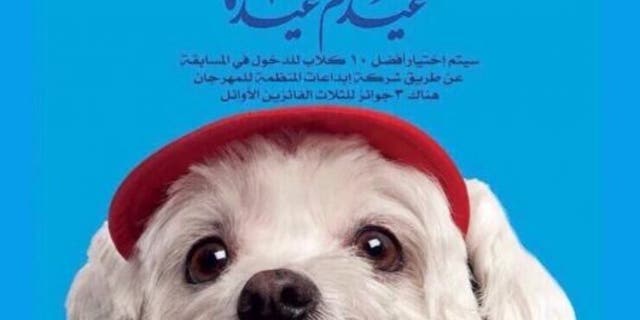 NEWYou can now listen to Fox News articles!
There will be no "best in show" in Saudi Arabia, where two men were reportedly arrested for promoting a dog pageant in the Kingdom, where owning a canine for a pet is forbidden.
The suspects spread word of the contest on social media using the hashtag "most beautiful dog in Jeddah," The Foreign Desk reported. The best 10 dogs would be recognized, with the top three owners getting prizes in a ceremony scheduled to coincide with the Eid festival, marking the end of the holy month of Ramadan.
When news of the event went viral, Saudi authorities scuttled the event and arrested the organizers. They face unspecified legal action, according to a message posted by city officials on social media that, ironically, used the promoters' "most beautiful dog" hashtag to notify people that the event was cancelled.
Saudi Arabia and much of the Muslim world views dogs as "unclean." Still cats and dogs remain popular with residents. In some regions of the country, the so-called "morality police" watch for and report on dog owners, according to The Foreign Desk.