Saudi Arabia to allow cinemas in 2018, first time in 35 years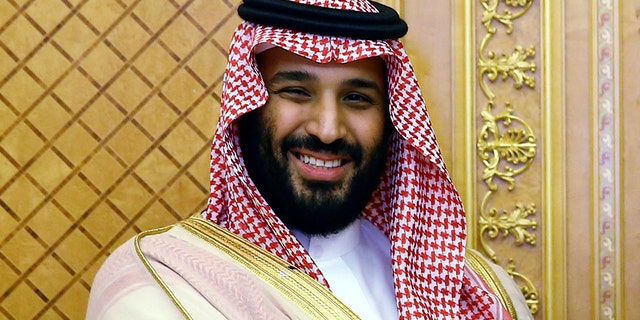 In the latest sign Saudi Arabia is trying to overhaul its economy and slowly modernize, the conservative Muslim kingdom will allow public cinemas for the first time in more than 35 years.
The first multiplexes are set to open in March 2018, the Ministry of Culture and Information said in a statement Monday. The aim is to reach 2,000 screens in more than 300 cinemas by 2030, with the industry expected to contribute about $24 billion to the economy and add more than 30,000 permanent jobs.
The last time the country had public cinemas, the U.S. box office was dominated by films that included E.T. the Extra Terrestrial and the Star Wars movie Return of the Jedi. After militants besieged the Grand Mosque in Mecca in 1979, most forms of public entertainment were banned and religious clerics were given more control over schools, courts and social life.
The move comes as Saudi Crown Prince Mohammed bin Salman has overturned other longstanding social norms including the country's ban on female drivers. However, the kingdom has also cracked down on dissent, arresting dozens of clerics and activists and ordering the detention of senior princes and businessmen in what officials have called an anti-corruption campaign.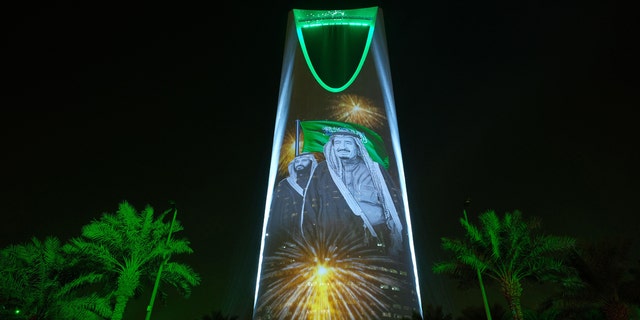 IRAN: GOOD RELATIONS POSSIBLE IF SAUDIS CHANGE
Conservative Saudis and the country's Islamic clerical establishment have typically frowned upon nonreligious forms of entertainment, including cinema and music. Religious police still patrol shopping malls, and gender segregation is enforced across the kingdom.
Despite the formal ban, Forbes reports some film festivals have been held in the country and local directors have produced films that have done well, including the 2012 film Wadjda by director Haifaa al-Mansour and, more recently, Barakah Meets Barakah by director Mahmoud Sabbagh.
Bloomberg reported the Culture and Information Ministry said within 90 days the government would begin licensing movie houses to open, but it did not indicate what kind of movies the government might allow to be screened. The Saudis made it clear films would be governed by Islamic law.
"The content of the shows will be subjected to censorship based on the media policy of the kingdom," the statement said. "The shows will be in line with the values and principles, and will include enriching content that is not contrary to Shariah laws and ethical values of the kingdom."
The decision to open cinemas may attract investors as media companies look for new markets. A Dubai-based developer of shopping malls and entertainment complexes told Bloomberg it would work with the Saudis to expand its Vox Cinemas presence in the kingdom.