Saudi Arabia confirms arrival of Guantanamo Bay prisoner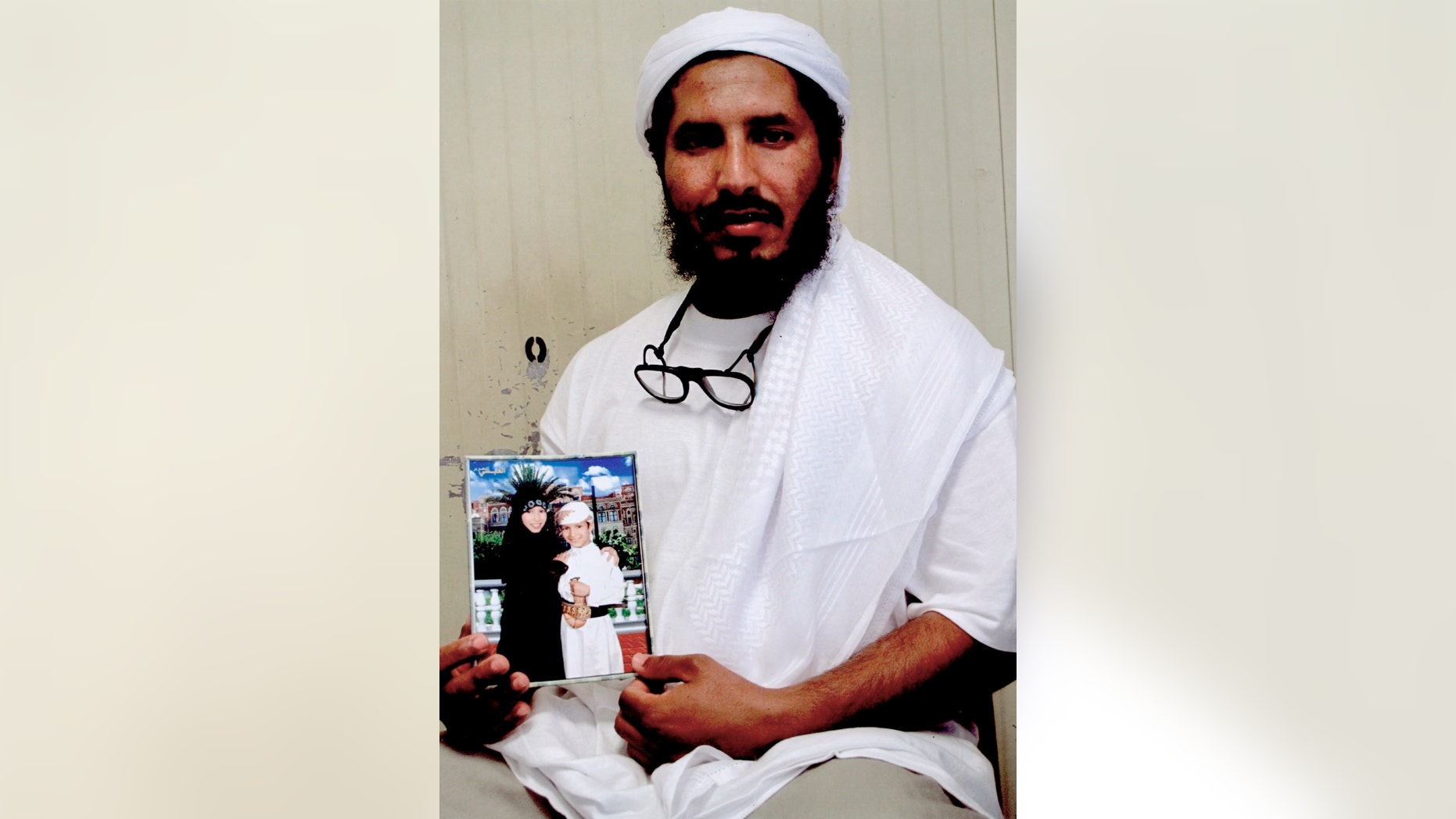 RIYADH, Saudi Arabia – Saudi Arabia has confirmed the arrival of a prisoner who was sent back to the kingdom from the Guantanamo Bay detention center to serve out the remainder of his 13-year sentence.
Ahmed Mohammed al-Darbi is the first detainee to leave the U.S. base in Cuba since President Donald Trump took office. The Pentagon first announced the transfer of in a brief statement on Wednesday.
Saudi state security says al-Darbi arrived just before midnight on Wednesday and that his relatives had been notified.
After serving the remainder of his sentence, al-Darbi will spend time in a Saudi rehabilitation center for convicted extremists that aims to help them assimilate back into society through visits with relatives, religious counseling with moderate clerics, art therapy and even cash assistance to help them once out.