Sao Paulo schools to augment meals with processed pellets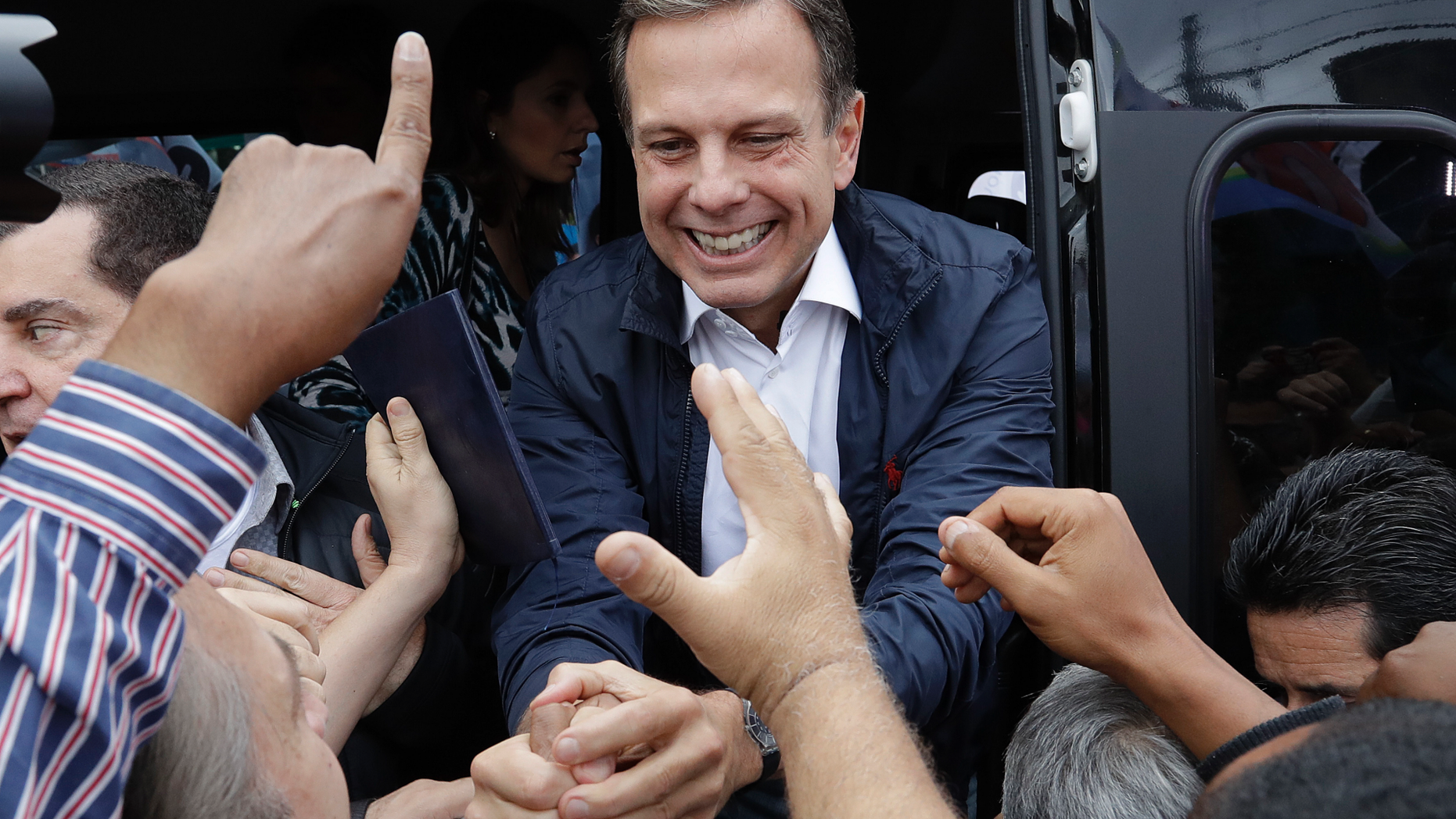 SAO PAULO – Some public schools in Brazil's biggest city will begin augmenting meals for children with pellets made of reprocessed food items that were close to expiration.
Sao Paulo Mayor Joao Doria said Wednesday he expects several schools to begin incorporating the food pellets into meals by the end of the month.
Human rights groups have criticized the pellets, saying they are degrading.
Earlier this month, Doria announced an agreement with a processing company as part of a hunger-fighting initiative.
The pellets are made of dehydrated leftovers. Some are mixed into other foods, like cakes, while others can be eaten directly. Doria did not specify which would be given to schools.
Brazil made great strides at reducing extreme poverty this century. However, the current economic crisis is affecting millions of families.