Samsung, pension fund raided as South Korean probe widens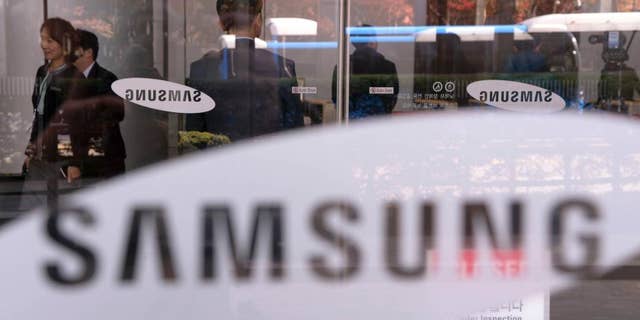 SEOUL, South Korea – South Korean prosecutors investigating a corruption scandal surrounding the country's president and her friend have raided Samsung and the country's pension fund.
Officials at Samsung Group and National Pension Service said investigators visited their offices Wednesday. The Investment Management Office of the world's third-largest pension fund was the target of the raid, according to an NPS official who declined to be named citing office rules.
Prosecutors did not return calls seeking comment.
South Korea's Yonhap news agency reported that prosecutors were looking into whether the presidential office played a role in the pension service's vote to support a controversial merger of two Samsung companies last year.
Samsung narrowly won shareholders' approval to merge Samsung C&T and Cheil Industries that opponents said unfairly benefited Samsung's founding families while hurting minority shareholders.