S. Korean Minister Believes Torpedo May Have Sunk Warship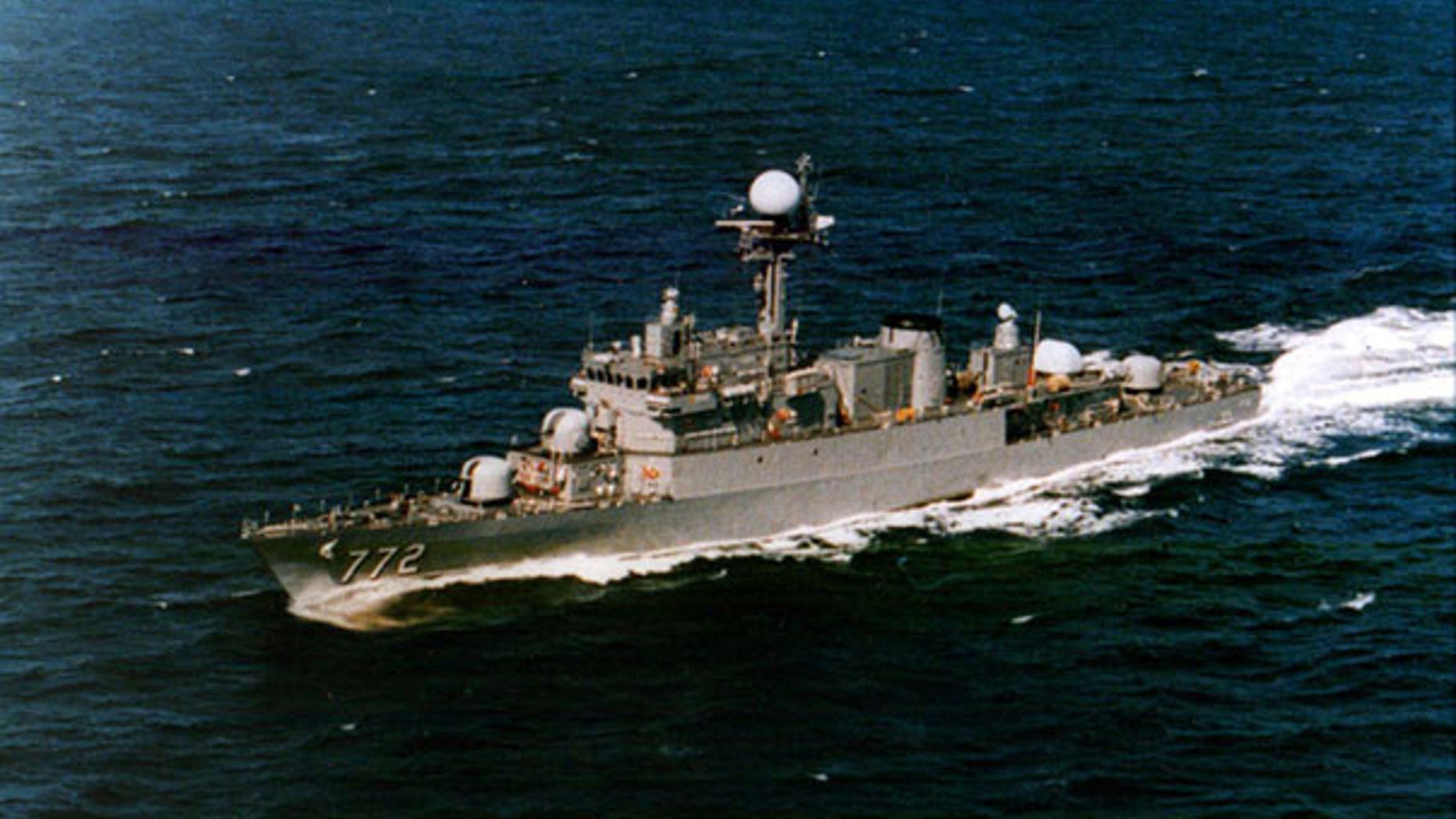 South Korean officials believe a torpedo may have sunk a warship near the North Korean border, AFP reports.
Defense Minister Kim Tae-Young told parliament that a "torpedo" might have been involved, but the ship's sonar detection system had not detected any approaching torpedo.  He also told lawmakers a mine left over from the 1950-53 Korean War may also have struck the ship, he said.
"Patience is needed until investigation results come out," said Kim.
Officials are looking for answers as to what caused the ship to break down in the Yellow Sea on March 26.  The 1,200-ton ship went down after an explosion ripped through it during a routine patrol. Fifty-eight crew members, including the captain, were rescued.
Military officials say the exact cause of the explosion remains unclear, and U.S. and South Korean officials say there is no evidence of North Korean involvement.
A North Korean diplomat in Beijing who was contacted by The Associated Press said Wednesday he had no information about the sinking.
The Associated Press contributed to this report.