S.African police freed on bail over immigrant killing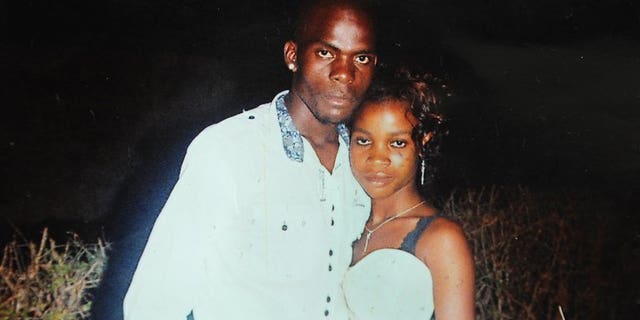 JOHANNESBURG, Gauteng (AFP) – A South African court has freed on bail nine policemen accused of murdering a Mozambican immigrant who was dragged behind a police van and then brutally beaten to death.
The decision comes three months before the men are due to go on trial over the February killing of 27-year-old taxi driver Mido Macia, which was caught in graphic video footage.
A court in a Johannesburg suburb freed the nine defendants on conditional bail of 5,000 rand (375 euros) on Tuesday, the Sapa news agency reported.
"The family won't be happy with the outcome but we respect the decision. Now let's wait for the trial," said Jose Nascimento, a lawyer representing the victim's family and the Mozambican government.
Macia died in police custody on February 26 after being confronted for parking his taxi on the wrong side of the road.
Bystanders filmed Macia being manhandled, handcuffed to the back of the van and dragged hundreds of metres in Daveyton, east of Johannesburg.
Just over two hours later he was found dead in his cell.
Footage of the incident spread quickly online and sent shock waves across the world, shining a spotlight yet again on the conduct of South Africa's much maligned police force.
All of the defendants have denied guilt. They are due to go on trial in November.