Russian whistle-blower's lawyer injured in balcony fall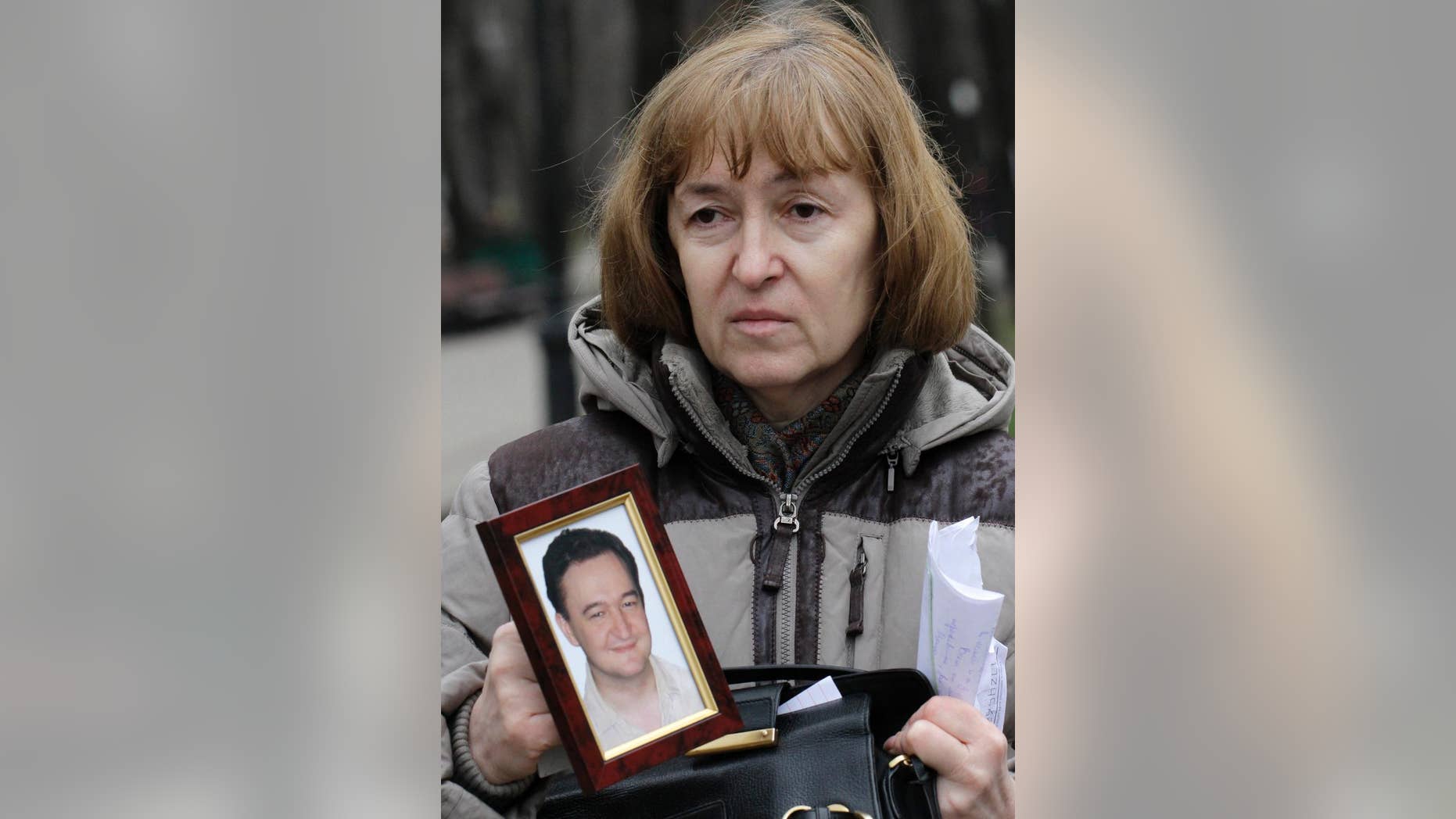 MOSCOW – A lawyer hired by the family of Sergei Magnitsky, a Russian whistleblower who died in jail, has been injured in a fall from his Moscow apartment.
Nikolai Gorokhov, 53, reportedly plunged from his-fourth floor apartment Tuesday as a crane was lifting a large bathtub into his home. He is now in hospital with serious head injuries, according to a statement from William Browder, Magnitsky's former employer.
Gorokhov was due to represent Magnitsky's mother Wednesday in a Moscow court and is a witness in a U.S. money laundering case.
Russian news agency Interfax quoted an unnamed law enforcement officer Wednesday as saying the case had no "criminal element".
Magnitsky died in a Moscow prison at the age of 37 after accusing officials of stealing $230 million via tax rebates.