Russian journalist, Putin critic dies of injuries after mysterious attack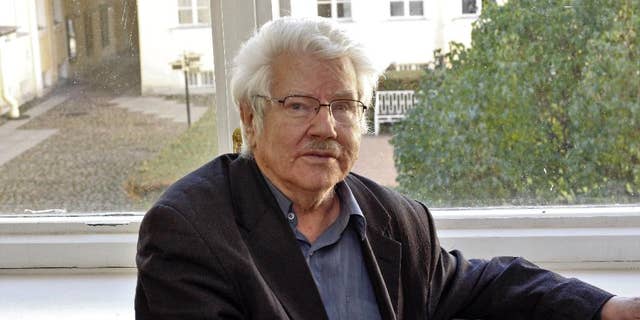 A prominent Russian journalist – who was also a prominent critic of Russian president Vladimir Putin – died Wednesday from injuries sustained during a mysterious attack six weeks ago in St. Petersburg.
Nikolai Andrushchenko's death was reported by Russian media outlets that cited his lawyer and the editor-in-chief of the Novy Peterburg newspaper. State news agency RIA Novosti reported Andrushchenko, 73, had been in a medically induced coma since the March 9 attack.
RUSSIA'S SUPREME COURT BANS JEHOVAH'S WITNESSES
Andrushchenko's attackers have not been identified. The editor of RIA Novosti has linked the assault to articles in the newspaper about corruption in St. Petersburg.
Andrushchenko was a member of the St. Petersburg city council from 1990 until 1993. He was among the founders of Novy Peterburg, where he made a name for himself writing about human rights issues and crime.
He was jailed in 2007 for defamation -- but his colleagues said the court was punishing him for its news coverage giving a voice to the opposition, according to the Committee to Protect Journalists.
The Associated Press contributed to this report.