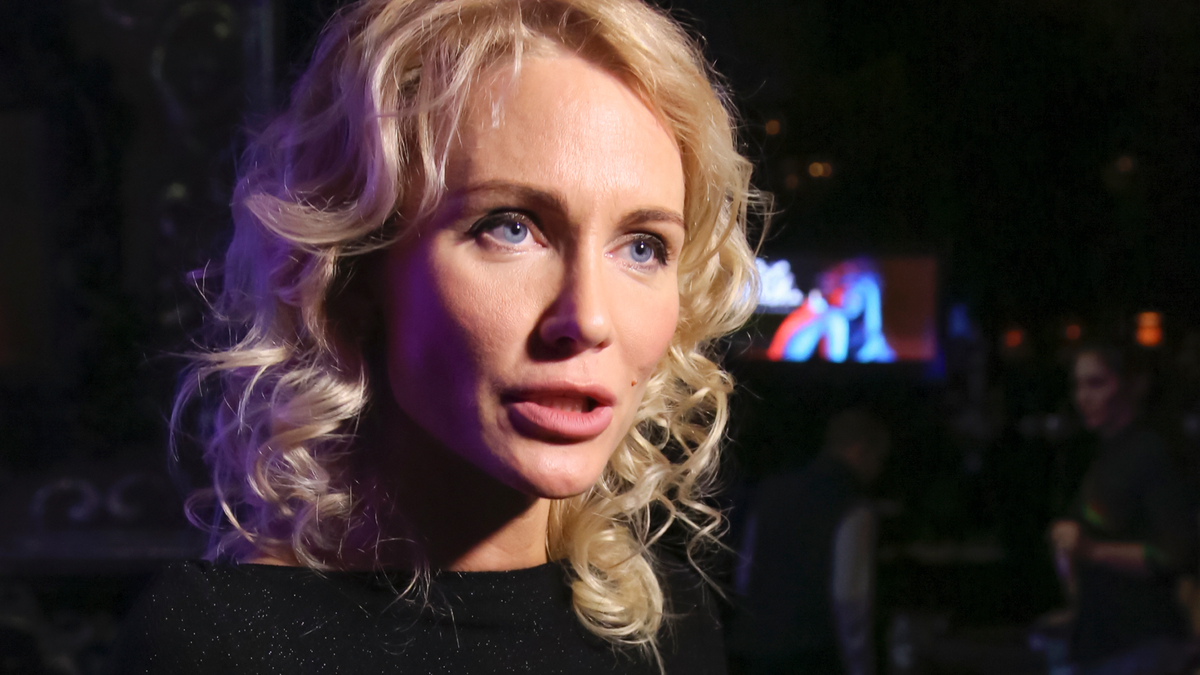 MOSCOW – A Russian journalist has joined the ranks of those wanting to run in March's presidential election.
The 37-year old Yekaterina Gordon declared her intention to run in a YouTube video Monday, saying she plans to focus on defending the rights of women and children. Gordon has hosted a slew of TV and radio shows during her media career, but she doesn't have the fame of celebrity TV host Ksenia Sobchak who announced her bid earlier this month.
Self-nominated candidates need to gather 300,000 signatures to get registered for the race.
President Vladimir Putin hasn't yet said whether he will seek re-election but he's widely expected to run
Veterans of past campaigns, including Communist leader Gennady Zyuganov, ultra-nationalist Vladimir Zhirinovsky and liberal Grigory Yavlinsky have also voiced their intention to run.