Russian compound in Nicaragua reportedly intrigues US officials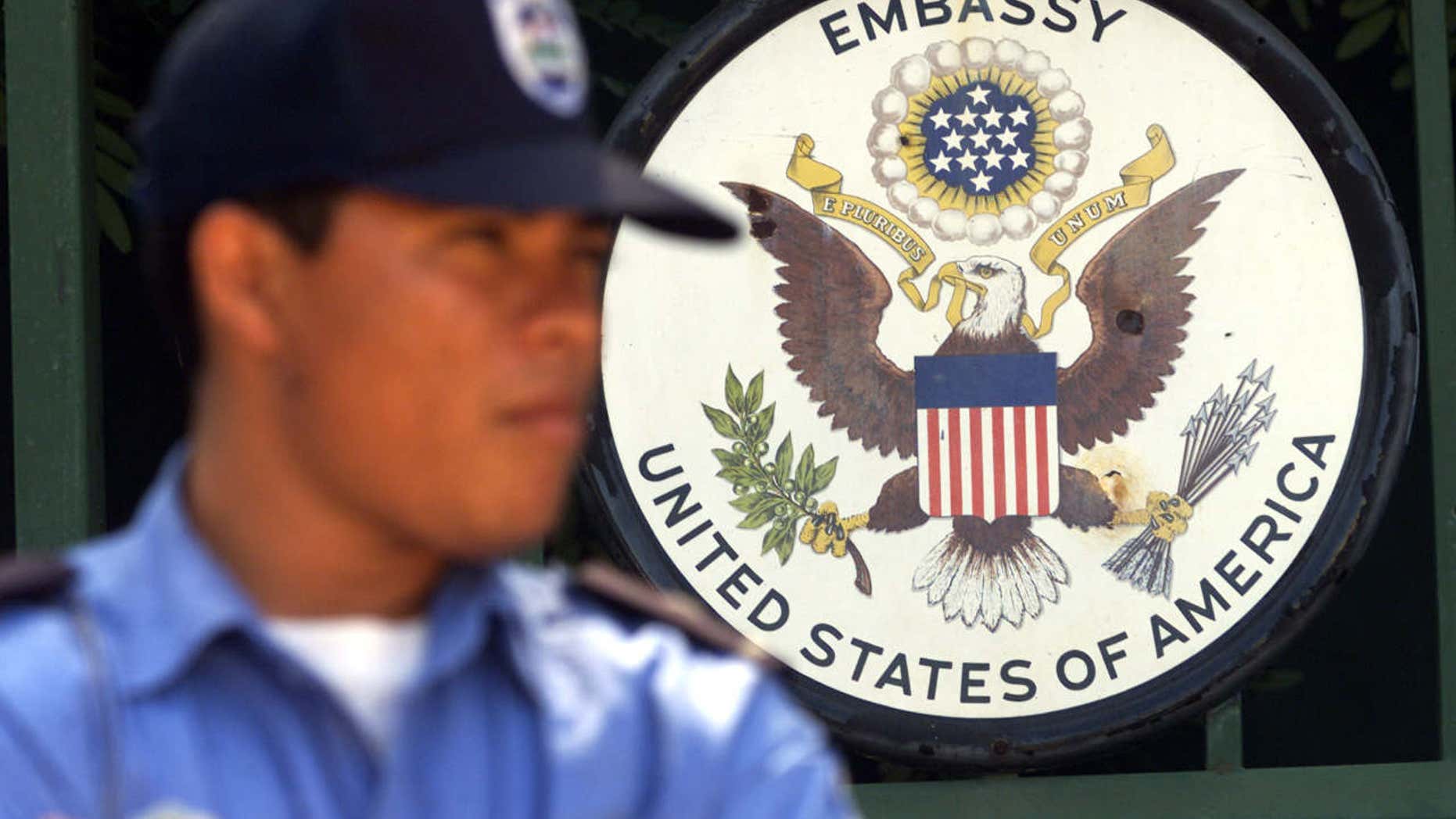 A new Russian compound in Nicaragua has reportedly intrigued U.S. officials who are skeptical of its intended use.
The outpost is located on the rim of a volcano and has a clear view of the U.S. Embassy in Managua, The Washington Post reported Sunday. Antennas and so-called globe-shaped devices reportedly surround the building.
"I have no idea," one woman who works at a telecom agency in Nicaragua said. "They are Russian, and they speak Russian, and they carry around Russian apparatuses."
Current and former U.S. officials have expressed concerns that the Russian building could be used to spy on Americans and gather intelligence, while others see it as a countermove to the U.S. presence in Eastern Europe.
Nicaragua has downplayed the concerns, telling the Post it is a tracking site of Russia's GPS system.
"The United States and countries of the region should be concerned," Juan Gonzalez, a former deputy assistant secretary of state for Western Hemisphere affairs, told the paper. "Nicaragua offers a beachhead for Russia to expand its intel capabilities and election meddling close to the United States."
U.S. officials told the newspaper that there is no immediate alarm concerning the compound, but there are moves being made just in case. A State Department staffer at its Russian desk was named a desk officer in charge of Nicaragua, while diplomats with Russian expertise have gone to Nicaragua as well.
Russia's influence in Latin America has increased over the last two years. Russia has sold military weapons and artillery to Venezuela, Peru, Argentina and Ecuador, while strengthening economic relations with Mexico and Brazil, the Post noted.
Security experts believe that Russia has nearly 250 military personnel in Nicaragua. Russia has been allowed to use Nicaraguan ports for its warships and Moscow gave 50 tanks to the country.