Russia relents on World Cup visa for German journalist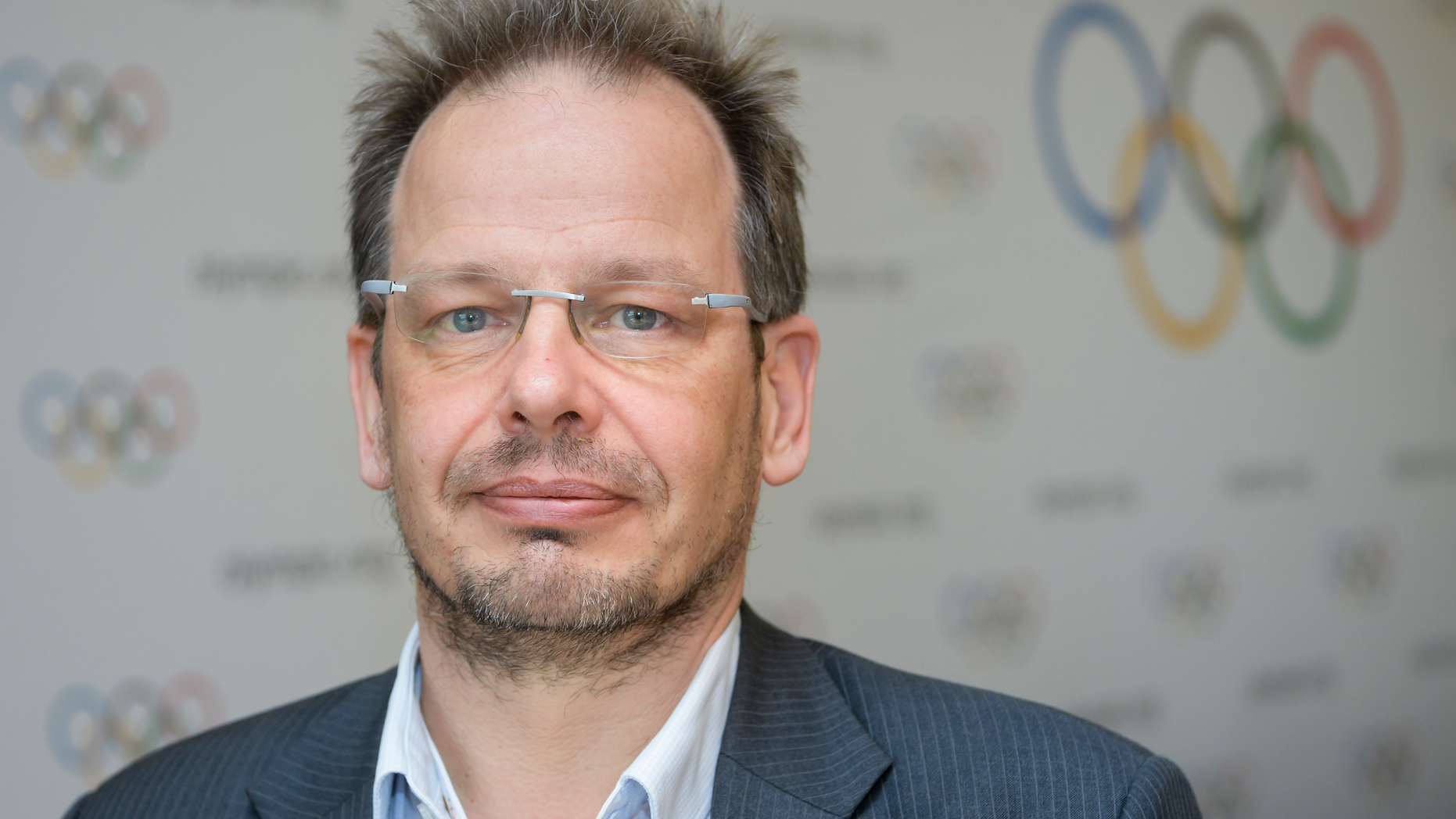 BERLIN – Germany's foreign minister says Russia has granted entry to the World Cup for a German journalist who exposed systematic doping in Russian athletics, reversing a decision last week that angered German officials.
German public broadcaster ARD said Hajo Seppelt's visa to report on the World Cup was declared invalid last week on the grounds that he was on a list of people who are "persona non grata." Officials including Foreign Minister Heiko Maas publicly pressed Russia to reconsider.
On Tuesday, Maas tweeted: "Russian side has just informed us that @hajoseppelt can enter the country at least for the World Cup. Still pushing for free reporting."
The argument over Seppelt's visa came ahead of a meeting in Sochi, Russia, on Friday between German Chancellor Angela Merkel and Russian President Vladimir Putin.