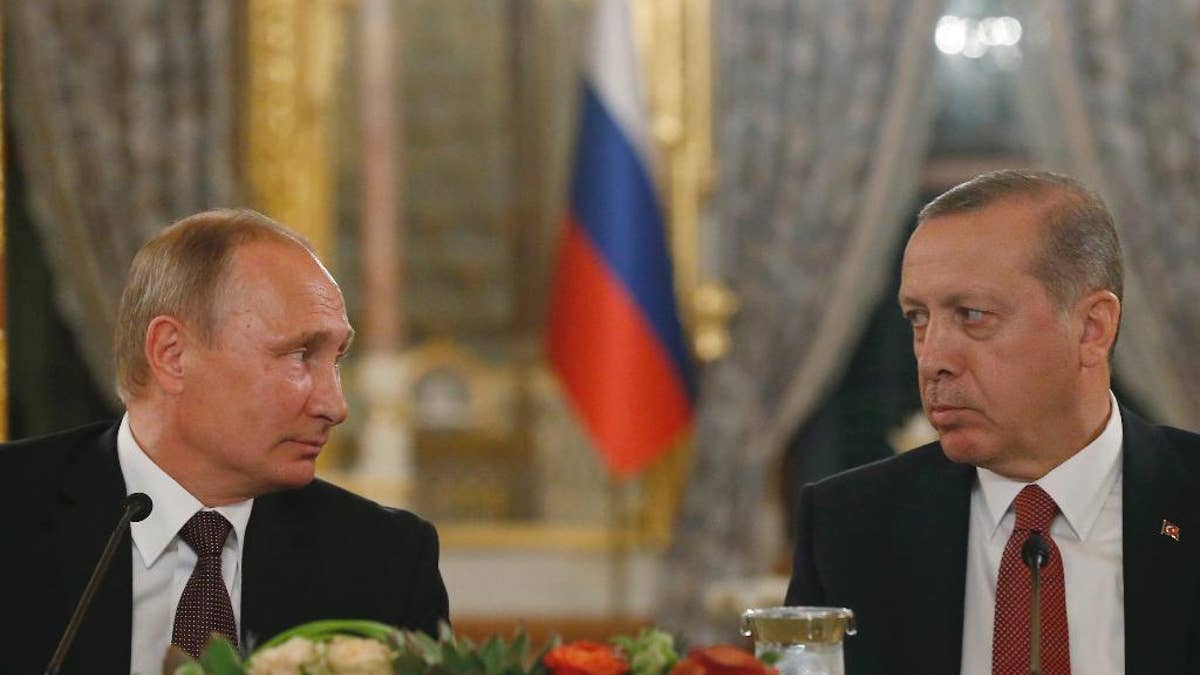 MOSCOW – Russia has relaxed import restrictions on Turkish fruit as relations between the countries continue to improve.
Bans on many types of agricultural produce were imposed following last year's downing by Turkish forces of a Russian combat jet on the Turkish-Syrian border.
A document published on a government website Tuesday says restrictions have been dropped for apricots, peaches and various citrus fruits, which make up much of Turkey's fruit exports to Russia.
However, several other food products remain banned. A spokesman for Russia's agricultural regulator told state news agency Tass that restrictions on some vegetables could soon be dropped.
The announcement comes a day after Russian President Vladimir Putin was quoted as saying the fruit restrictions would be relaxed, following a meeting in Istanbul with his Turkish counterpart, Recep Tayyip Erdogan.