Russia claims new EU sanctions will hurt Ukraine peace efforts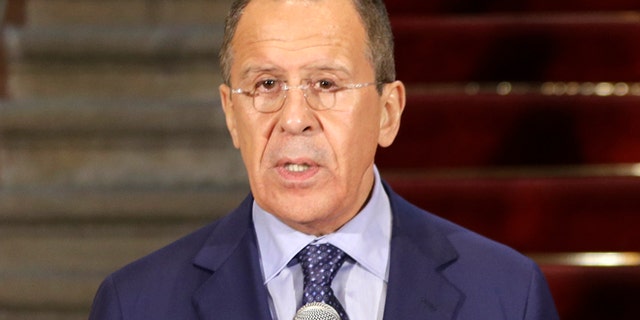 The Russian Foreign Ministry said Tuesday that new European Union sanctions will hurt Ukraine peace efforts.
The self-rule referendum results in Donetsk and Luhansk, "should be a clear signal to Kiev of the depth of the crisis," the ministry said in its statement, according to Reuters.
Russia encouraged the West to convince the Ukrainian government to hold talks on the country's future before the May 25 presidential election, Reuters reported.
"Moscow hopes ... the EU and United States will use their influence on the current leadership in Kiev so that issues of state structure and respect for the rights of regions are discussed soon -- in any case before the election scheduled for May 25," the statement said.
According to Reuters, Deputy Foreign Minister Grigory Karasin told the EU envoy to Russia that the sanctions are an "exhausted, trite approach."
The EU imposed sanctions on two Crimean companies and 13 people Monday after Russia annexed the Black Sea peninsula from Ukraine, the report said.