Romania's foreign minister resigns amid protests over expat voting problems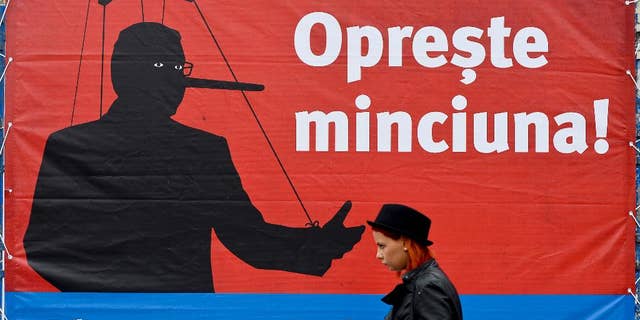 BUCHAREST, Romania – Romania's foreign minister has resigned amid complaints that Romanians living abroad were unable to vote in the country's presidential elections.
Romanians in Paris, London, Munich and elsewhere said they had to stand in line for hours and were unable to vote in the Nov. 2 election. This weekend, thousands of people protested against the government in Romania, saying it prevented expats from voting.
Titus Corlatean stepped down Monday, saying he was pressured ahead of the Nov. 16 runoff to allow extra polling booths, which he claims would break voting rules.
The ministry announced Sunday it would dispatch 800 officials to embassies and consular offices to help speed up voting but protests continued.
Prime Minister Victor Ponta faces city mayor Klaus Iohannis in the runoff, which Ponta is expected to win.