Romanian foreign minister resigns, again, over expatriate voting chaos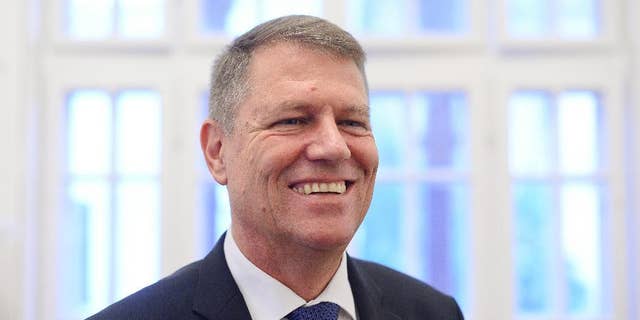 BUCHAREST, Romania – Romania's foreign minister has resigned after barely a week in office after thousands of citizens overseas were unable to vote in this weekend's presidential elections.
Teodor Melescanu stepped down Tuesday following the weekend's runoff vote. His predecessor resigned last week after similar problems with the first-round vote.
Images have poured in of Romanians standing in snaking lines to vote all over Europe. Anger at the problems contributed to the surprise victory of Klaus Iohannis over Prime Minister Victor Ponta.
Romanians see voting as a hard-won right following the fall of communism in 1989. An estimated 3 million Romanians live abroad and they sent 3.6 billion euros ($4.6 billion) home last year, much of it supporting poor families.
Ponta said the government is working on legislation to allow postal voting.