Romanian ex-prison chief charged with torture, deaths of 12 fails to show for trial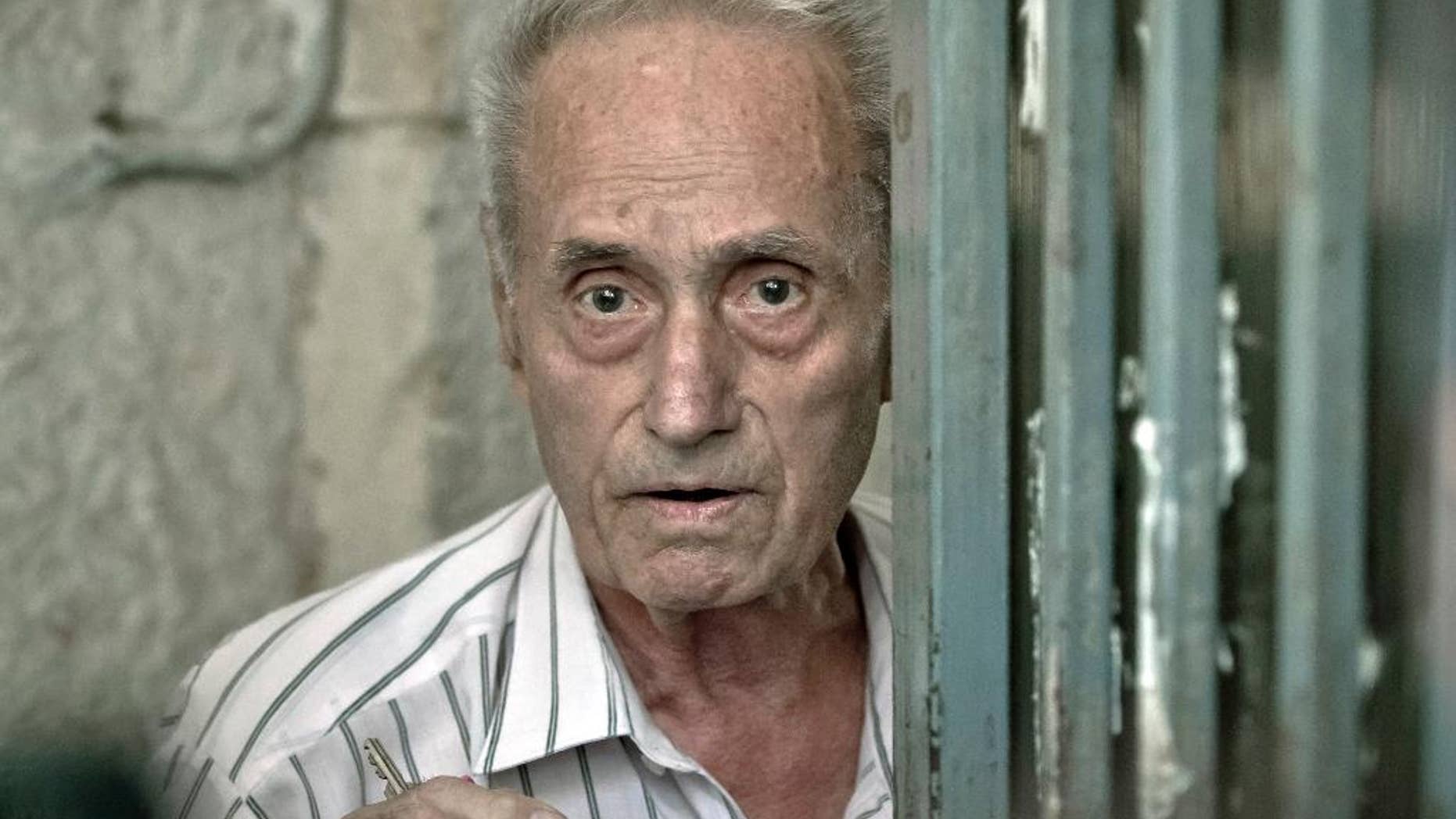 BUCHAREST, Romania – A former Romanian prison commander charged with torturing and causing the deaths of 12 political prisoners in the 1950s and 1960s has failed to show up for his trial, saying he is sick.
It is the first time Romania attempts to put a communist-era prison guard on trial.
The court said it did not believe the explanation of 89-year-old Alexandru Visinescu in failing to appear Wednesday. It ordered him to appear on Nov. 5 and said it was contemplating freezing his assets to pay damages to the alleged victims' families.
Visinescu ran the prison in Ramnicu Sarat from 1956 to 1963.
About 500,000 Romanians were condemned as political prisoners in the 1950s as the nation's Communist government sought to crush all dissent.