Romania besieged anti-graft chief boasts record prosecutions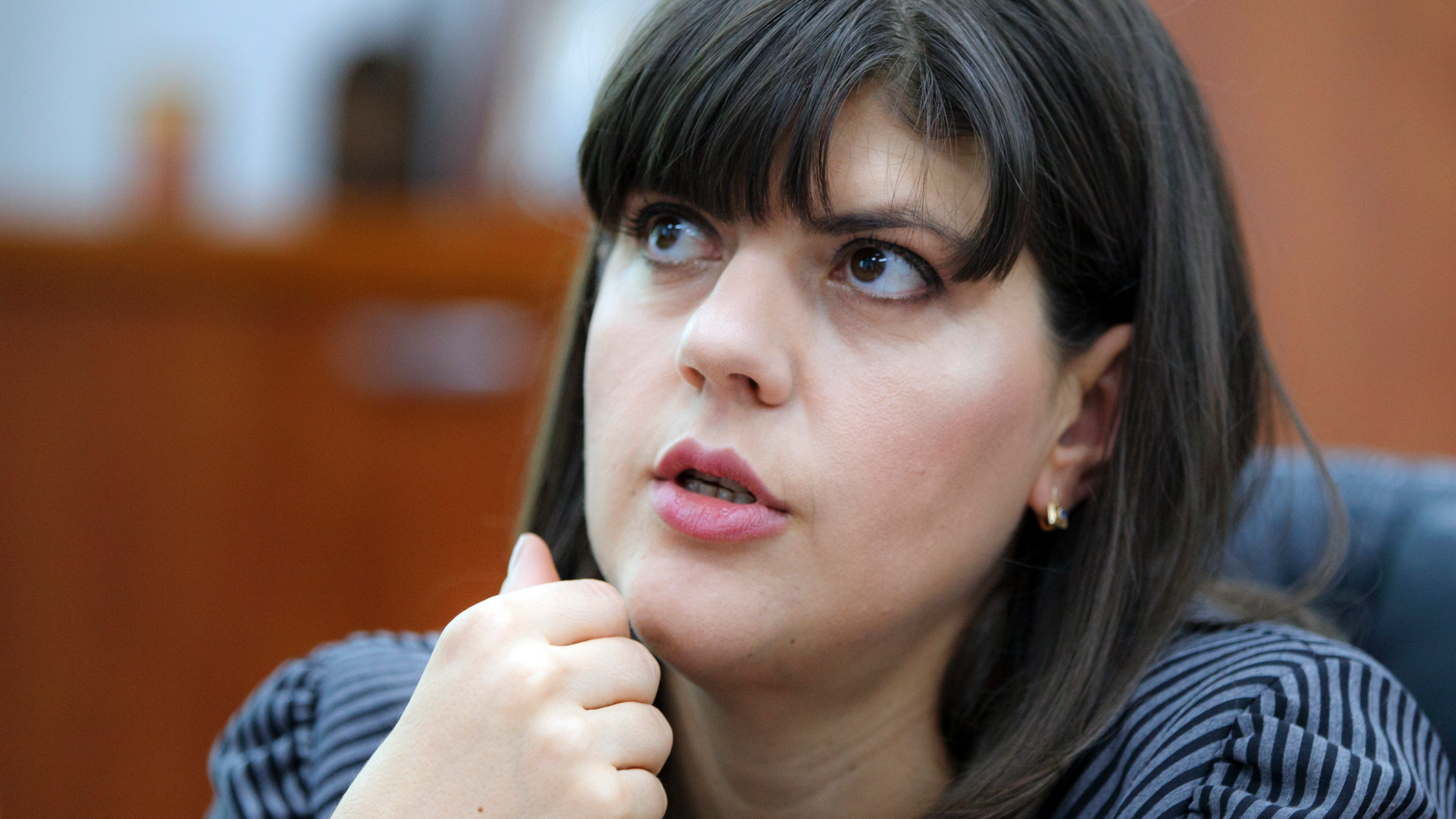 BUCHAREST, Romania – Romania's besieged anti-corruption chief says the agency last year prosecuted a record number of cases, at a time when political attacks on the anti-corruption fight have escalated.
Laura Codruta Kovesi, National Anti-Corruption Directorate chief prosecutor, on Wednesday presented the office's annual report, saying last year 1,000 officials had been sent to trial for corruption-related cases, including three ministers, six lawmakers and a former Parliament speaker.
She cautioned, however, that corruption is still widespread, alleging some hospital managers have taken millions of euros in bribes, while the defrauding of European Union funds has doubled.
President Klaus Iohannis congratulated Kovesi on the office's work, saying "figures don't lie."
He called assaults on the credibility of the agency "the virulent manifestation of desperation from people who.... want to subordinate justice to politics."