Rights group says Europe's anti-terror powers pose danger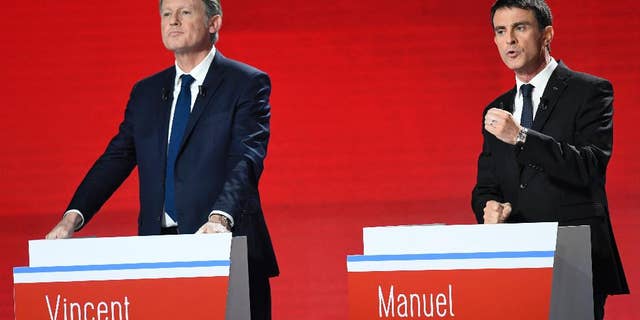 NEWYou can now listen to Fox News articles!
PARIS – Amnesty International says European counterterrorism measures in the past two years are rapidly — and potentially permanently — eroding basic human rights throughout the continent.
France, which has been hit with more recent deadly attacks than any other country in Europe, has extended its state of emergency three times, and the human rights group said in its report Tuesday that the measures passed in the wake of the Nov. 13, 2015, attacks in Paris risk becoming permanent. It said France is the most extreme example of a trend that human rights groups are documenting throughout European countries.
Many countries are grappling with how to balance cherished rights with fears of new attacks by Islamic extremists.