Rights group: Israeli army probes of soldiers a fig leaf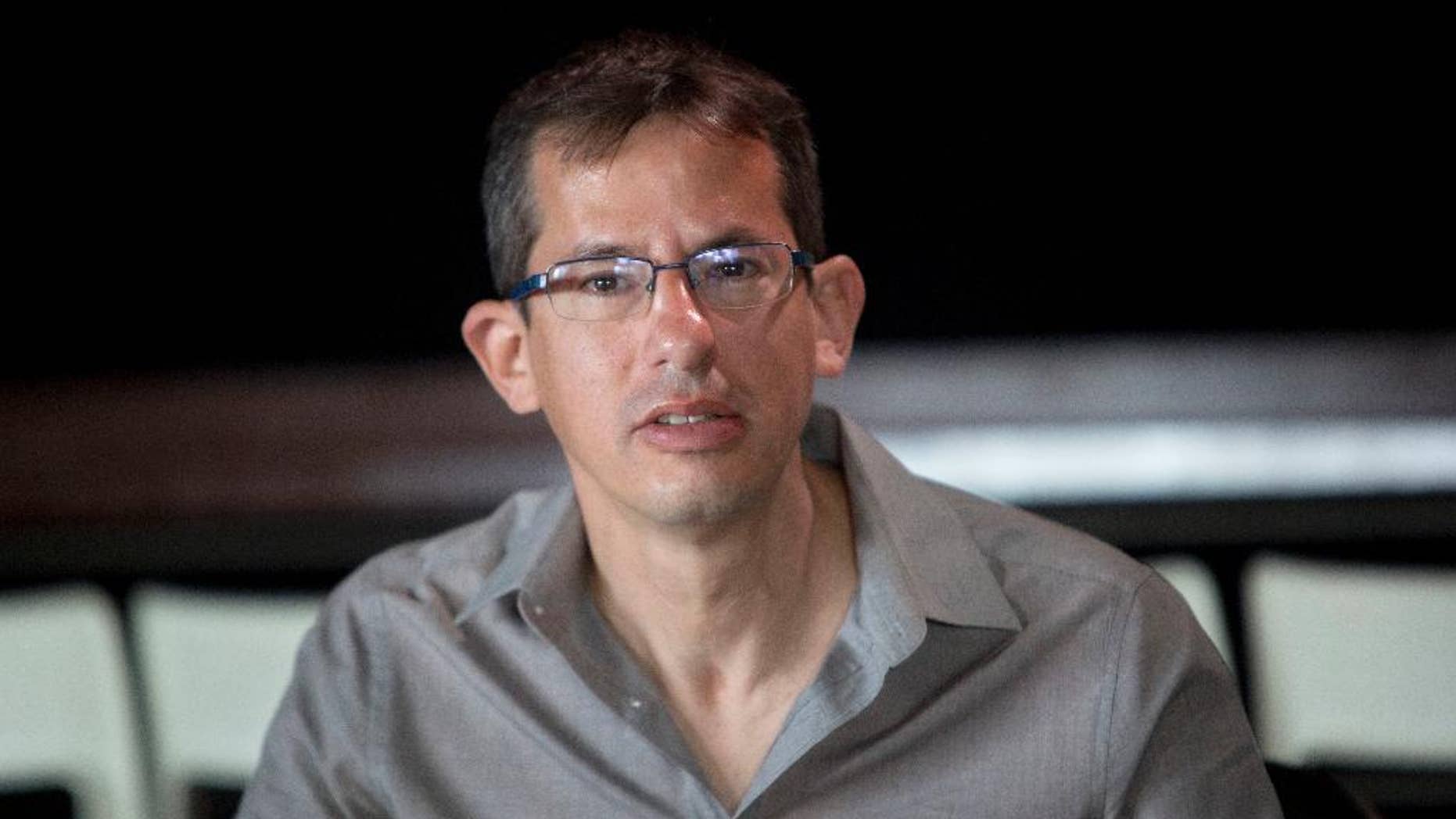 JERUSALEM – A leading Israeli rights group says it will stop seeking investigations of Israeli soldiers suspected of abusing Palestinians, arguing that internal military probes have failed to deliver justice.
B'Tselem said Wednesday these probes are deeply flawed, create a "mere semblance of justice" and effectively help whitewash half century of military rule over Palestinians.
It says it will stop cooperating "with a system whose real function is measured by its ability to successfully cover up unlawful acts and protect perpetrators."
The Israeli military had no immediate comment.
Since the late 1980s, B'Tselem has demanded hundreds of investigations, including of soldiers suspected of killing or beating Palestinians. Charges were filed in just two dozen cases.
The group says investigations are slow, perfunctory and soldiers' accounts are routinely accepted at face value.