Rhode Island U.S. Citizen Sues Over Detention by Immigration Agents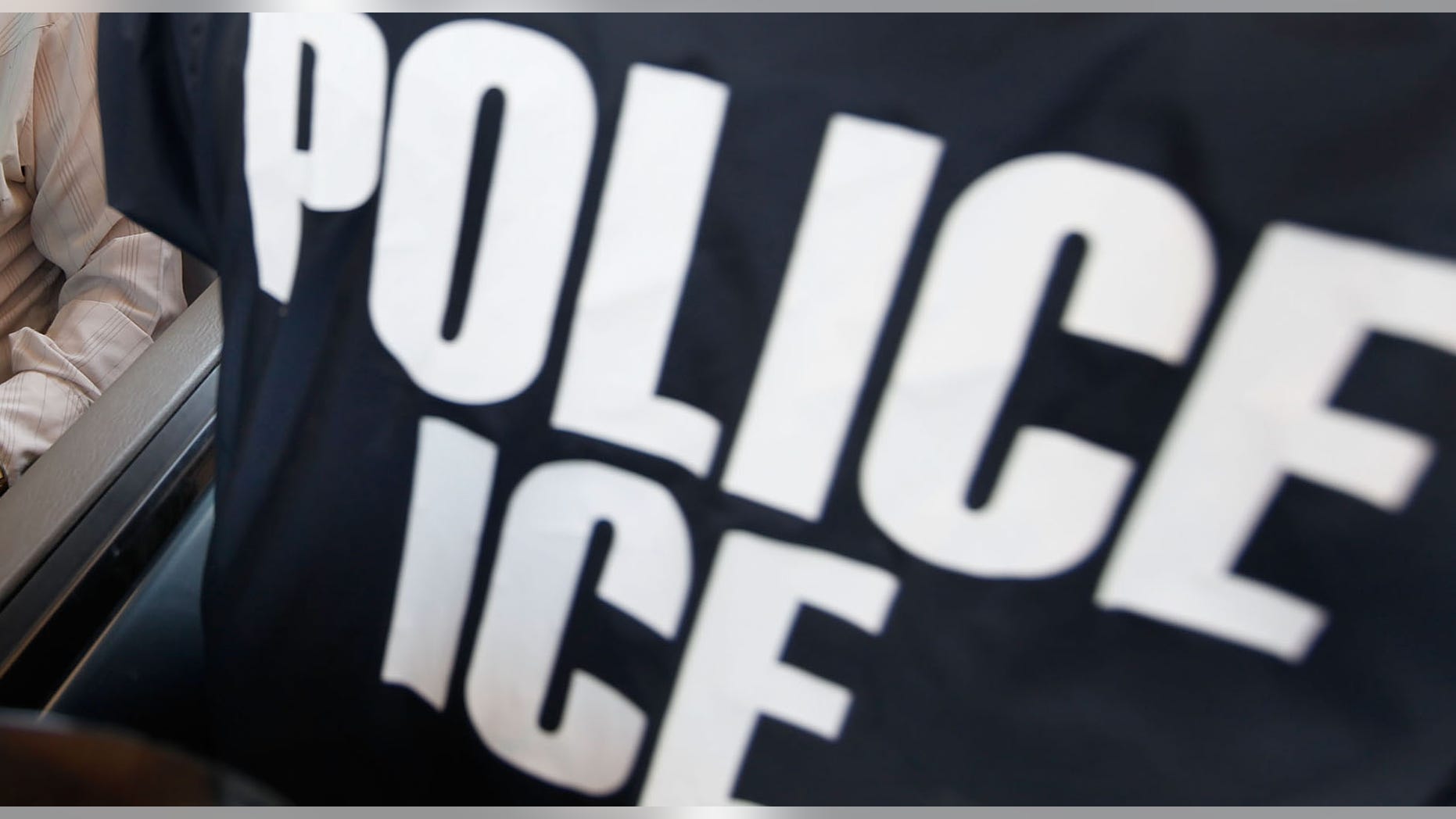 Providence, R.I. – A Rhode Island woman has filed a lawsuit claiming that she was wrongfully detained on suspicion that she was in the country illegally.
The woman, who lives in New Providence, has sued several federal immigration officials, the Rhode Island prison system director and others.
The state chapter of the American Civil Liberties Union filed the federal lawsuit on Tuesday on behalf of 48-year-old American citizen Ada Morales.
The suit alleges Morales was illegally detained for one day after U.S. Immigration and Customs Enforcement issued a detainer for her while she was in custody for an unrelated criminal matter in 2009.
The suit says Morales was born in Guatemala and became a U.S. citizen in 1995. It also says Morales was detained under the same circumstances in 2004.
An ICE spokesman declined to comment. A spokeswoman says the Department of Corrections hasn't received the lawsuit and cannot comment.
This is based on a story by The Associated Press.
Follow us on twitter.com/foxnewslatino
Like us at facebook.com/foxnewslatino