Rhode Island couple buried missing man under house deck, authorities said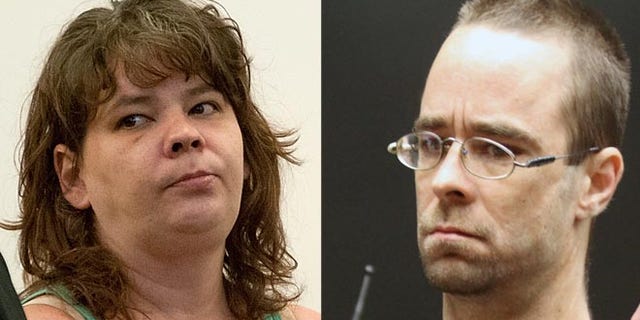 PROVIDENCE, R.I. (AP) – A Rhode Island man has been ordered held without bail in the killing of a Massachusetts man whose body was found under newly poured concrete at the suspect's home nearly a month after he went missing.
Thirty-nine-year-old Steven Pietrowicz, of Burrillville, was arraigned Monday in Providence on charges of murder, conspiracy to commit murder and obstruction of a police officer. A bail hearing was scheduled for June 15.
The body of 60-year-old Domingo Ortiz, of Worcester, was found Friday beneath an outside deck where Pietrowicz lived. Ortiz had been missing since May 5 and had been last seen at Pietrowicz's home.
Forty-year-old Michelle Morin was arrested late Saturday in Worcester in Ortiz's death. She waived extradition Monday and agreed to be returned to Rhode Island to face a murder charge.