Returning Russian Spies Get Tepid Reception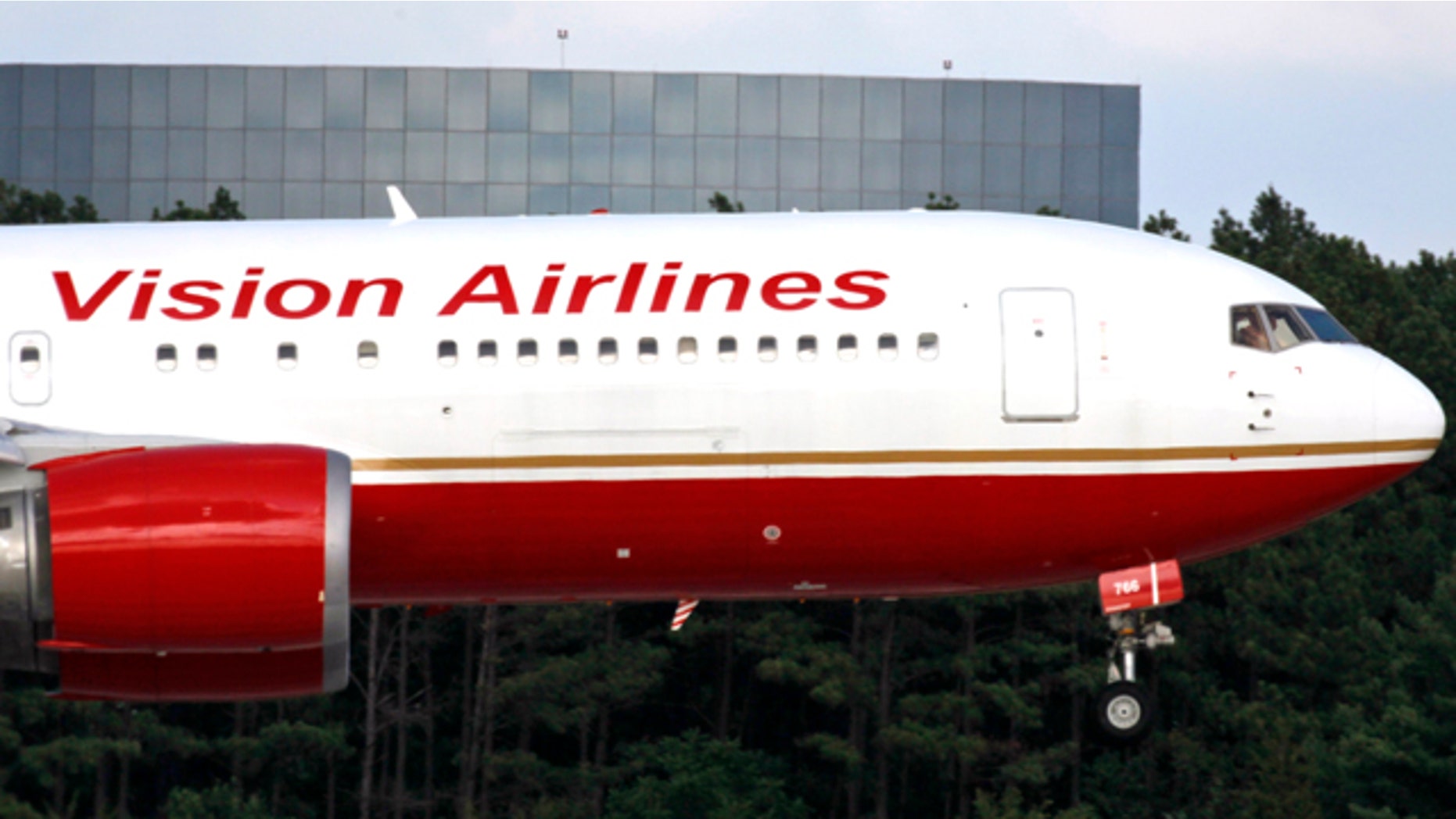 MOSCOW -- The ten spies sent to Russia after being uncovered as sleeper agents in the United States have received a tepid reception.
Russian state news media on Saturday reported their arrival Friday in Moscow concisely and with little of the usual patriotic spin.
The daily Komsomolskaya Pravda focused on the fate of two convicted Russian spies sent to the U.K. as part of the biggest spy swap since the Cold War, and buried the arrival of Anna Chapman, Mikhail Semenko and eight others in lower paragraphs.
The Moskovsky Komsomolets newspaper decided it was the fourth most-important story Saturday, leading with an octopus and a parakeet predicting World Cup victories.
No national TV channels carried live coverage of the plane's landing, even though it was available from international news agencies.