Report: Washington Post reporter detained in Iran will stand trial next week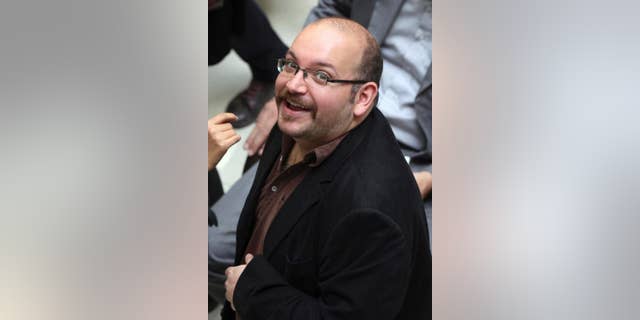 TEHRAN, Iran – Iran's semi-official Fars news agency says the trial of a Washington Post reporter detained for months will begin next week.
The Tuesday report quotes an unnamed official in the judiciary as saying the first session of the trial of Jason Rezaian will be held next Tuesday. The official did not say whether the hearing would be open to the public.
It said two other suspects who were detained alongside Rezaian on July 22 in Tehran will also be tried.
Rezaian is a dual U.S.-Iranian citizen. Iran does not recognize dual nationality.
Last month Rezaian's lawyer said her client faces charges including "espionage."
Iranian officials have previously said Rezaian will stand trial in a Revolutionary Court, which mainly hears sensitive cases in closed sessions.