Report: Terrorists plotting summer attack on European tourist beaches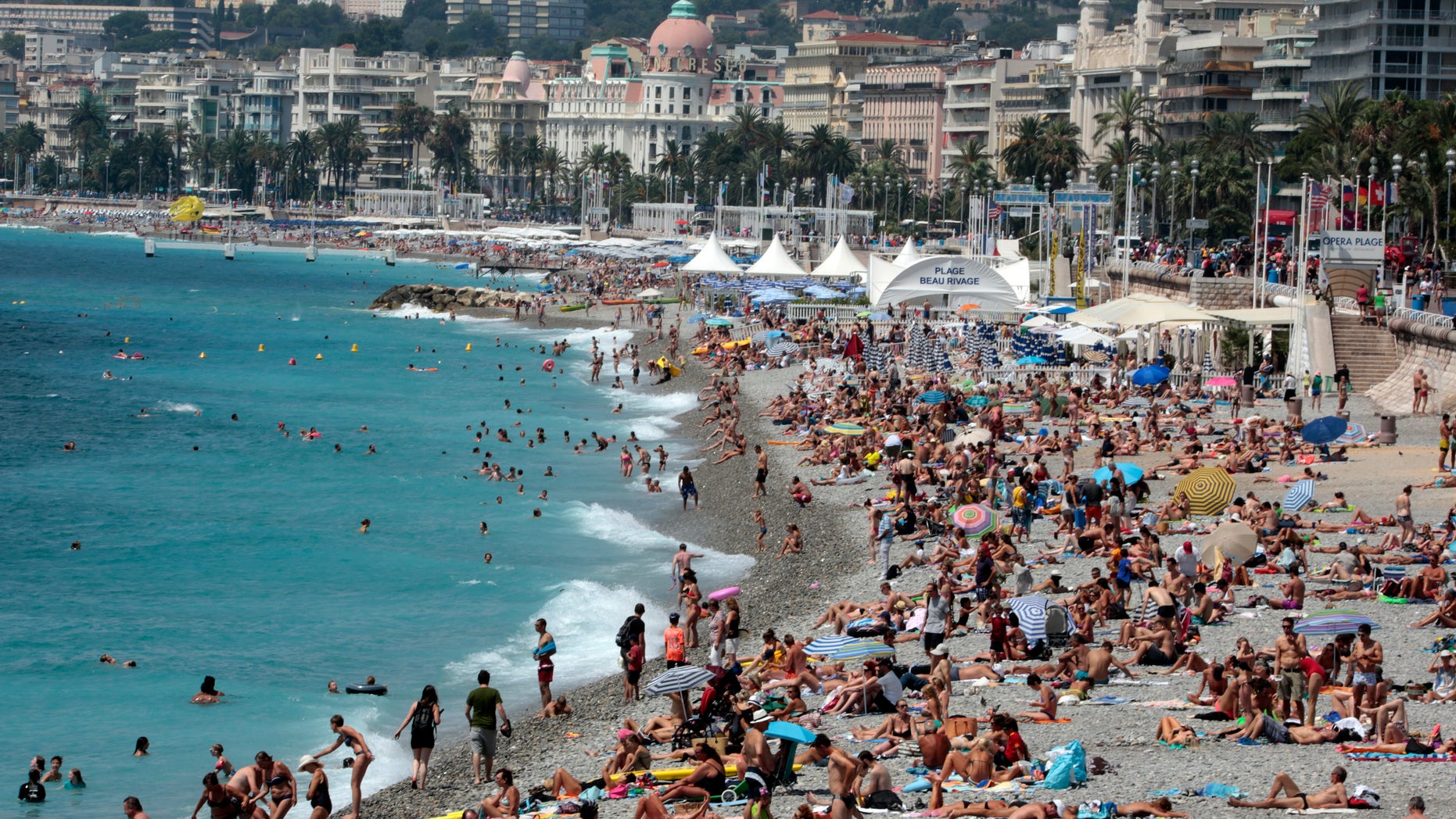 Islamic State terrorists are plotting to attack tourists at beach resorts across Europe this summer by posing as drink vendors and placing bombs under sunbeds, German media reported on Tuesday.
The terrorists also plan on detonating suicide bombs and gunning down tourists with automatic rifles, Italian security sources told German newspaper Bild.
"They want to strike Italian, French and Spanish beaches," Seck Pouy, a police chief from Senegal, said. "They will exploit certain radicalized vendors who travel regularly between Italy and Senegal."
The Italian Interior Minister has denied the reports and claims Italy's beaches are safe for citizens and tourists.
But a senior German security source insists, "holiday beaches cannot be protected," Bild adds.
The suspects behind the alleged terror plot are said to be allied with Boko Haram and based in Senegal.
In June, terrorists gunned town 38 people, including 30 British citizens, on a beach resort in Tunisia.