Report: Prince Charles compared Vladimir Putin's actions to those of Adolf Hitler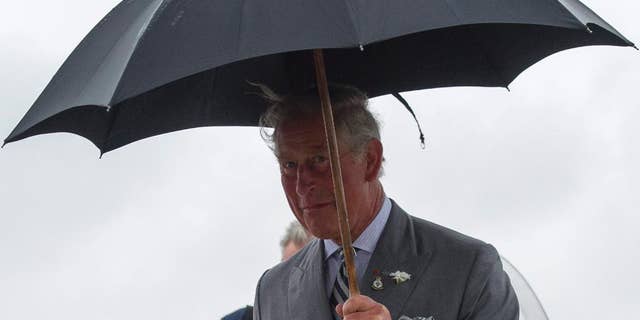 NEWYou can now listen to Fox News articles!
LONDON – A Canadian woman has told a British reporter that Prince Charles compared Russian President Vladimir Putin's actions in Ukraine to those of Adolf Hitler.
The Daily Mail reports that the heir to the British throne made the comments in Halifax to Marienne Ferguson, whose family fled Poland before it was invaded by the Nazis in 1939.
She said Charles told her Putin is now doing the same as Hitler. Russia recently annexed Ukraine's Crimea region.
Ferguson later told the BBC it was "just a little remark. I didn't think it was going to make such a big uproar".
Charles' office said it did not comment on private conversations.
Charles has sometimes been accused of compromising the royal family's political neutrality with his strong views on topics including education, architecture and the environment.