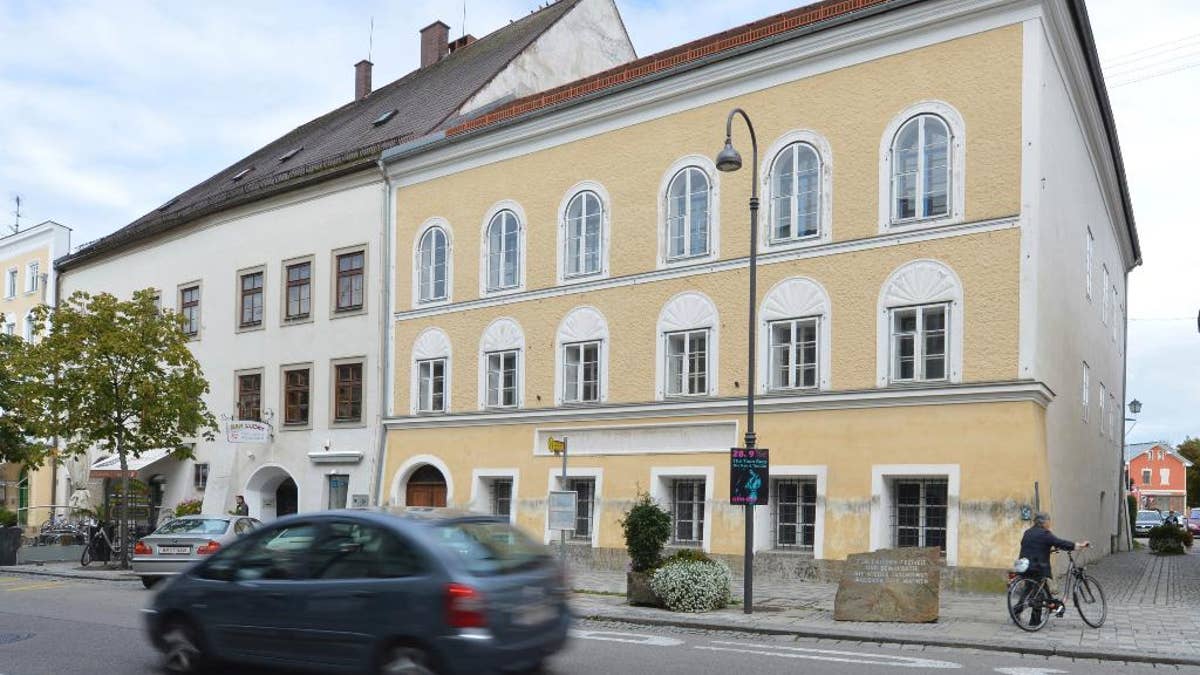 VIENNA – An Austrian newspaper reports that the owner of the house where Adolf Hitler was born is going to high court to challenge the government's right to take possession of the property.
The challenge is in response to last month's parliamentary approval of a government bill to expropriate the house after she refused to sell it.
The daily Kurier, in a report for its Tuesday edition, says owner Gerlinde Pommer has asked Austria's Constitutional Court to rule against the government move.
Hitler was born in 1889 in the house in Braunau am Inn, a town on the German border.
Officials want to remodel the property's facade to eliminate its draw as a shrine for admirers of the Nazi dictator and to offer it to an agency that runs workshops for disabled people.