Report: Iran official says nation plans to send astronauts into space by 2018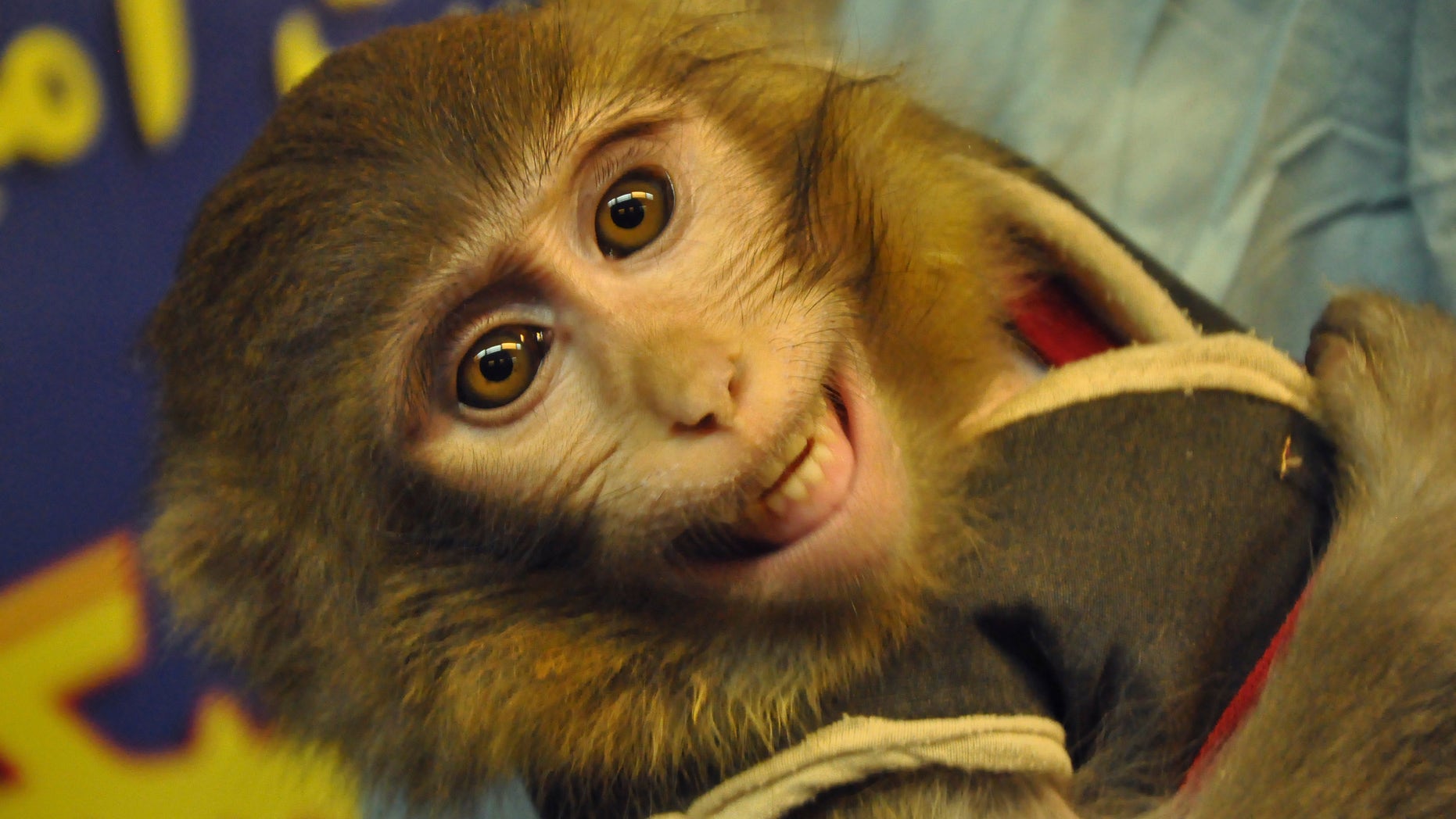 TEHRAN,Iran – An Iranian semi-official news agency says the country plans to send its first astronauts into space by 2018.
Tuesday's report by Mehr quotes Mohammad Ebrahimi, a senior official in Iran's space agency, as saying the flight of two trained Iranian astronauts has been slated for between 2016 and 2018.
Ebrahimi says Iran will first attempt to send the astronauts into sub-orbital space, up to a distance of 200 kilometers (125 miles), for about 30 minutes.
The announcement is the latest in a series of statements from Iranian officials on the government's ambitious space program. Last week, Iran said it sent a monkey into space successfully.
Tehran's nuclear and space programs have raised concerns in the West, which suspects they could be used for military purposes. Iran denies the charges.