Report: Former Cabinet minister is shot and wounded in Serbia's capital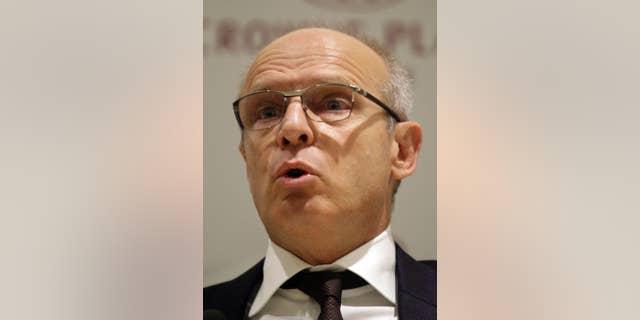 BELGRADE, Serbia – Serbian state television says Milan Beko, a former government minister and prominent businessman, has been shot and wounded in Belgrade, the capital.
The report says an unidentified assailant shot Beko twice in the stomach Friday in front of his house in a residential area of the city and that he was rushed into surgery.
A police official confirmed the report, speaking on condition of anonymity ahead of an official statement.
Beko, 53, served briefly as a privatization minister during the rule of the late strongman Slobodan Milosevic in the 1990s.
Beko started in the marketing business, but later set up his own company and served as a consultant. He is now considered one of Serbia's wealthiest businessmen.
He has close ties with liberal Serbian parties and today's conservative government.