Report claims more than 11,000 children killed in Syrian war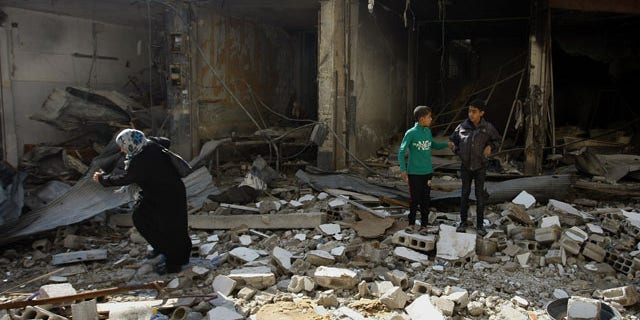 A new report from a British think tank claims that more than 11,000 children have been killed during the ongoing Syrian civil war.
The report, released Sunday by the Oxford Research Group and titled "Stolen Futures: The Hidden Toll of Child Casualties in Syria," found that 11,420 children aged 17 and under have been killed between March 2011 and August 2013.
The study also found that more than twice as many boys were killed as girls and 71 percent of the children for whom a cause of death was recorded were killed by explosives as opposed to small arms fire. The report also cited 764 cases of summary execution and 389 cases in which children were specifically targeted by sniper fire.
The report also made mention of the alleged chemical attack by the forces of Syrian President Bashar al-Assad in the eastern suburbs of Damascus on August 21, an event that brought widespread condemnation and threats of military intervention from several Western leaders including President Barack Obama. That attack claimed the lives of 128 children, according to the study.
Perhaps most disturbingly, the report recorded 112 cases in which children were tortured and killed. Of those 112 cases, 89 involved boys between the ages of 13 and 17.