Renowned Ghanaian poet killed in Kenya mall attack: president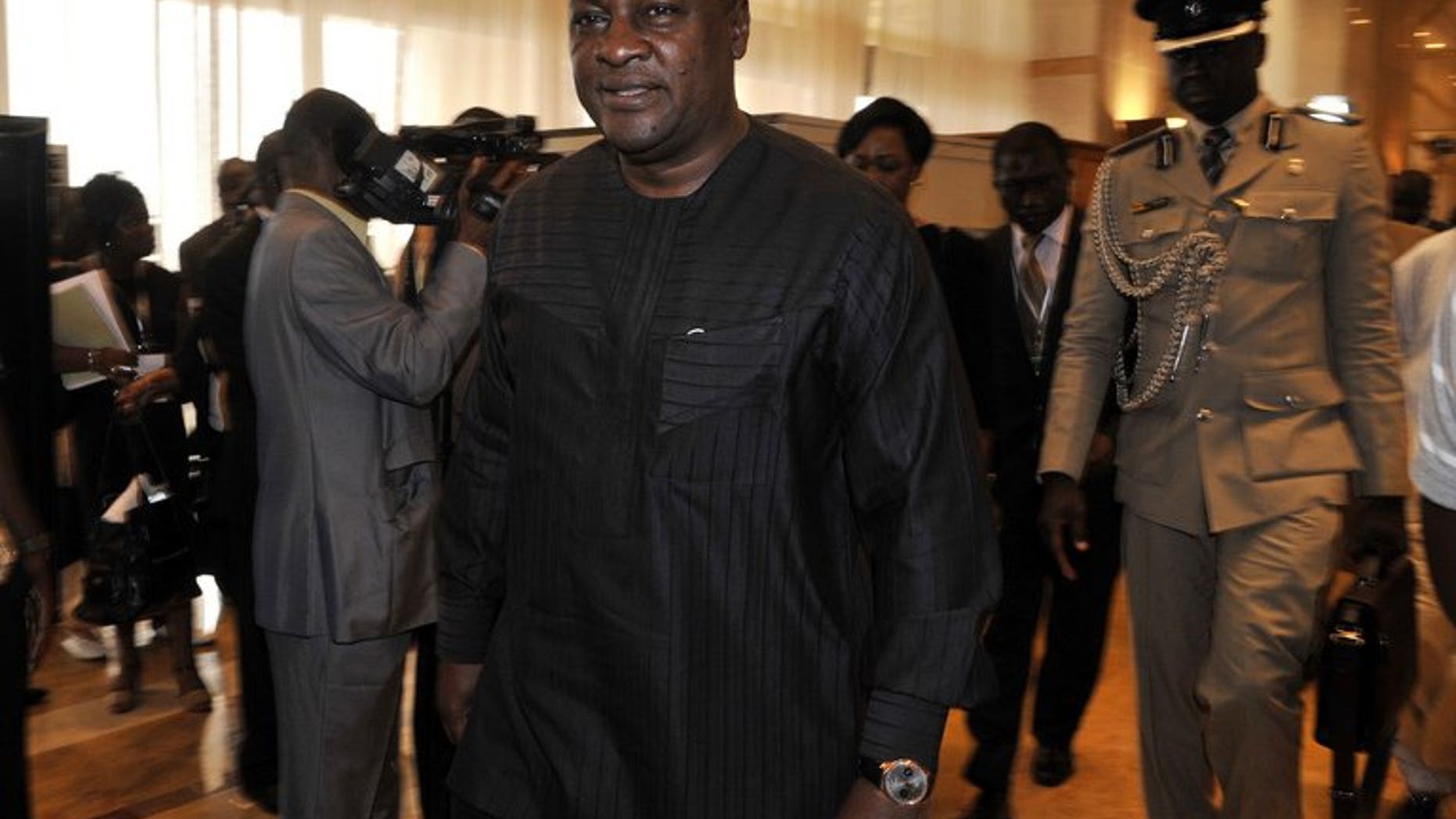 ACCRA (AFP) – Renowned Ghanaian poet and statesman Kofi Awoonor was among the 59 people confirmed dead so far in an attack by Somali Islamist militants on a Nairobi shopping mall, Ghana's president said Sunday.
John Dramani Mahama said in a statement: "I am shocked to hear the death of Prof. Kofi Awoonor in Nairobi mall terrorist attack. Such a sad twist of fate..."
Awoonor, 78, was killed while shopping with his son in the Westgate Mall, Ghana's Deputy Information Minister Felix Kwakye Ofosu said.
His son was injured and has been discharged from the hospital, Ofosu said.
Awoonor was Ghana's representative to the United Nations under the presidency of Jerry Rawlings from 1990 to 1994, and was also president of the Council of State, an advisory body to the president, under former president John Atta Mills. He stepped down from that role earlier this year.
He was a renowned writer, most notably for his poetry inspired by the oral tradition of the Ewe people, to which he belonged.
Much of his best work was published in Ghana's immediate post-independence period, part of which he spent in exile outside of the country after the first president Kwame Nkrumah, whom Awoonor was close to, was overthrown in a coup.
His books included "Rediscovery and Other Poems," published in 1964.