Released Mexican drug lord trying to get back into business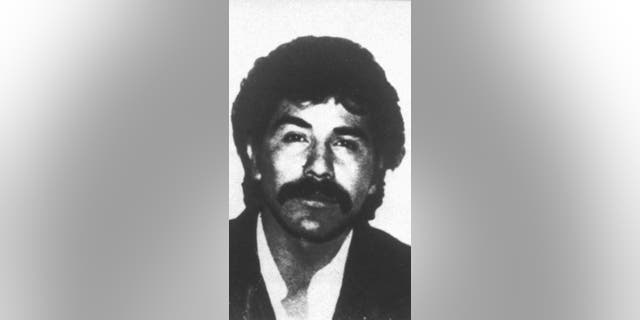 NEWYou can now listen to Fox News articles!
MEXICO CITY – A Mexican prosecutor says an old-guard drug lord mistakenly released in 2013 is apparently trying to get back into the drug trade.
The attorney general of the northern state of Chihuahua says there is evidence that Rafael Caro Quintero may be trying to muscle in on the Sinaloa cartel's operations. The area on the border of Sinaloa and Chihuahua states has seen an upsurge in violence in recent weeks.
Chihuahua Attorney General Jorge Gonzalez told reporters Monday that Caro Quintero "could want to come here and fight the Sinaloa cartel."
Caro Quintero strolled out of a Mexican prison in 2013 after an appeals court overturned his conviction on procedural grounds.
That ruling was later overturned and he was ordered re-arrested, but he hasn't been seen since.