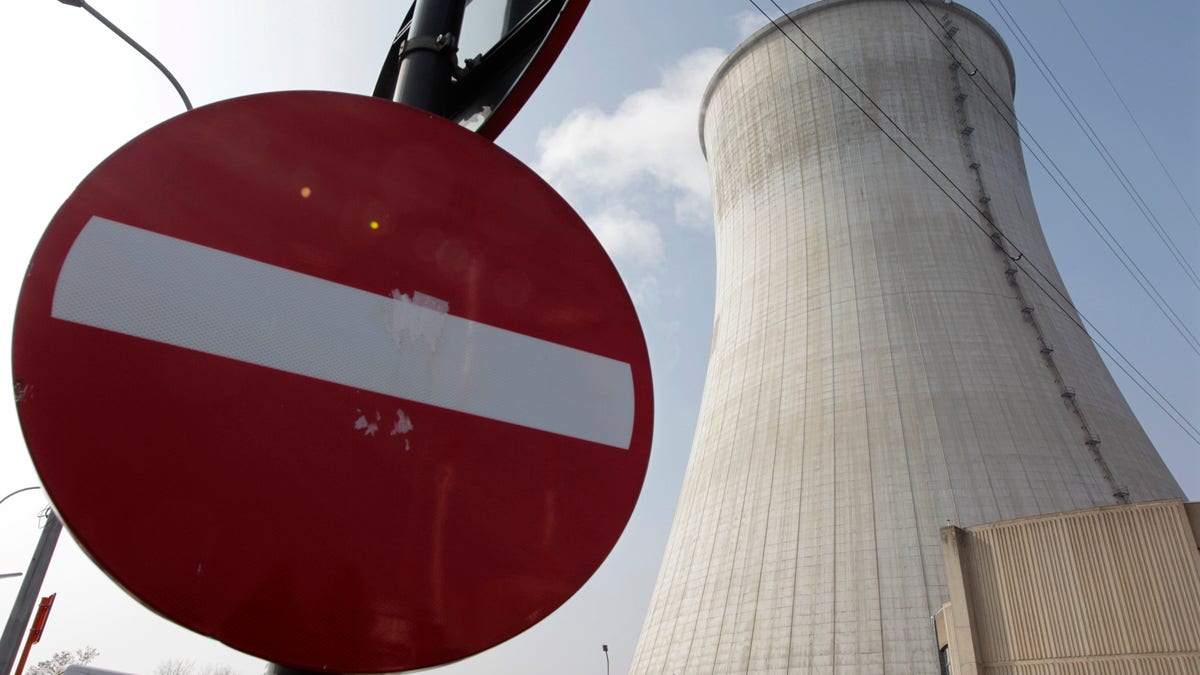 Don't mind the cloud of radioactive pollution floating over Europe – it's harmless, the French nuclear safety institute IRSN said Thursday.
Officials in Europe said they began detecting unusually high levels of ruthenium 106, a radioactive atom that does not occur naturally, near France in the last week of September.
The IRSN immediately "mobilized all its means of radiological monitoring of the atmosphere and conducted regular analysis of the filters from its monitoring stations," the agency said in a press release.
IRSN director Jean-Marc Peres told Reuters that the leak likely came from a nuclear fuel treatment site or center for radioactive medicine in Russia or Kazakhstan, not a nuclear reactor.
The radioactive cloud poses only an "extremely low" risk of contaminating mushrooms and other foodstuffs that are imported into France, the IRSN said in a statement.
"The potential health risk associated with this scenario is also very low," the IRSN said.
In January, the IRSN similarly assured Europeans that the small amounts of nuclear radiation that were blooming throughout Europe were nothing to worry about.