Radiation Hotspot Linked to Bottles in Tokyo House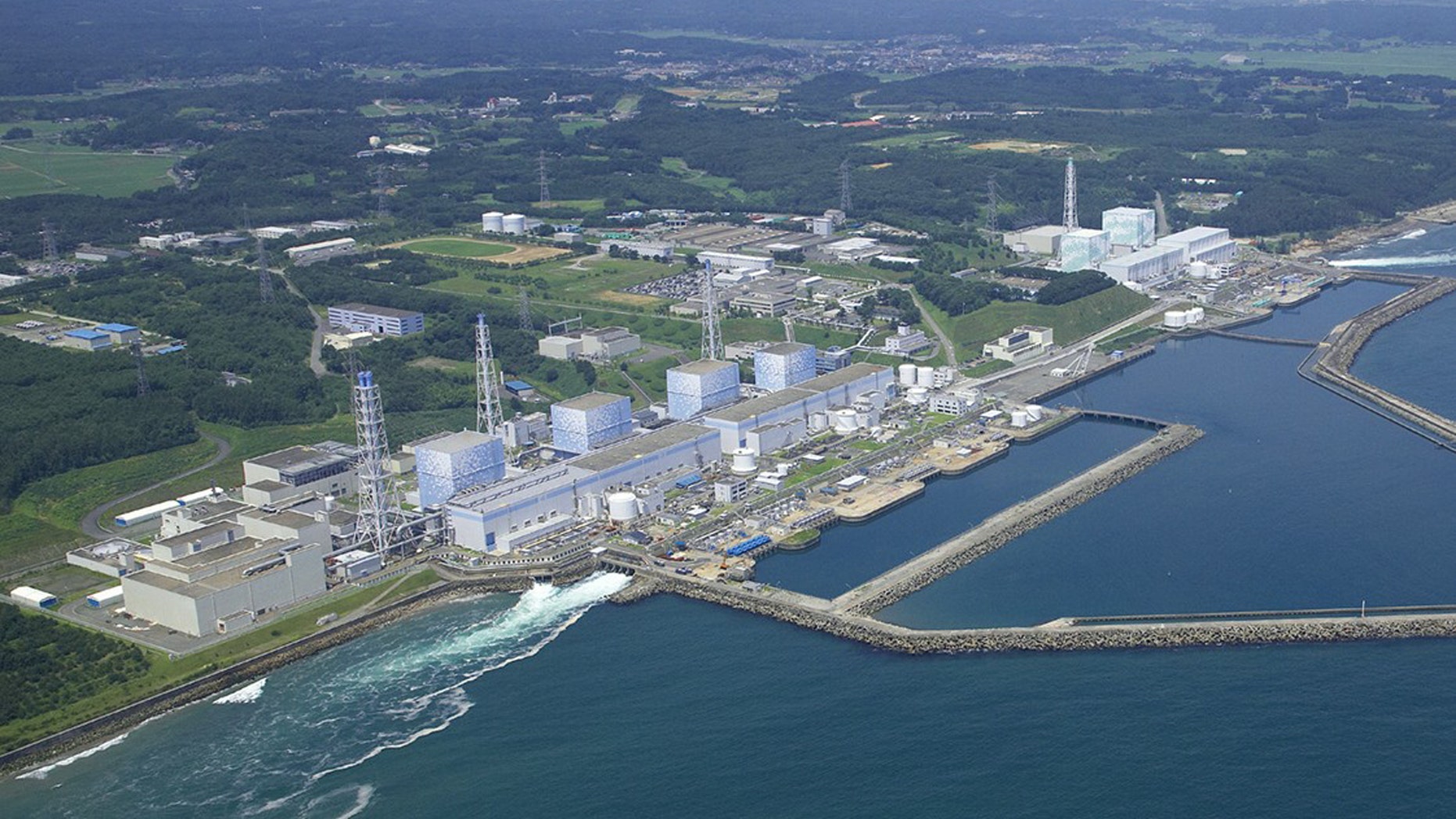 TOKYO-- Japanese officials investigating a small radiation hotspot in Tokyo have tracked down its source to old bottles stored in an empty house's basement.
Tokyo's Setagaya city council had detected radioactivity exceeding that of an evacuation area about 25 miles from the Fukushima Dai-ichi plant at a roadside spot after concerned parents monitoring for radiation sought further tests.
It said Thursday the cause is most likely the unspecified content of several old bottles, not the tsunami-hit nuclear plant. It says radioactivity from the bottles exceeded the measurable limit on a low-dose counter.
Police are investigating the possible illegal possession of radioactive materials.
Officials say exposures at the spot wouldn't pose a health danger.