Queen's porter at Treetops later joined Mau Mau rebellion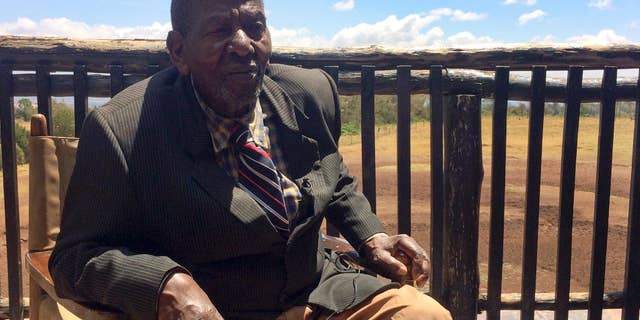 NYERI, Kenya – Kenyan Nahashon Mureithi, who was Queen Elizabeth's porter 65 years ago when she was informed of her father's death, says that despite his good impression of the young British royal he later joined the Mau Mau revolt against British colonial rule.
Mureithi, now 89, said the young Elizabeth was "beautiful" and was impressed by the elephants she saw at the lodge.
Mureithi said that within a few years of his encounter with the queen he joined the Mau Mau rebellion because Kenyans were being oppressed. He said he worked with three older women who were not suspected of being rebels and who would communicate with other members of the resistance.
Mureithi said he took the government's amnesty offer and said he was a rebel and was jailed for a time.