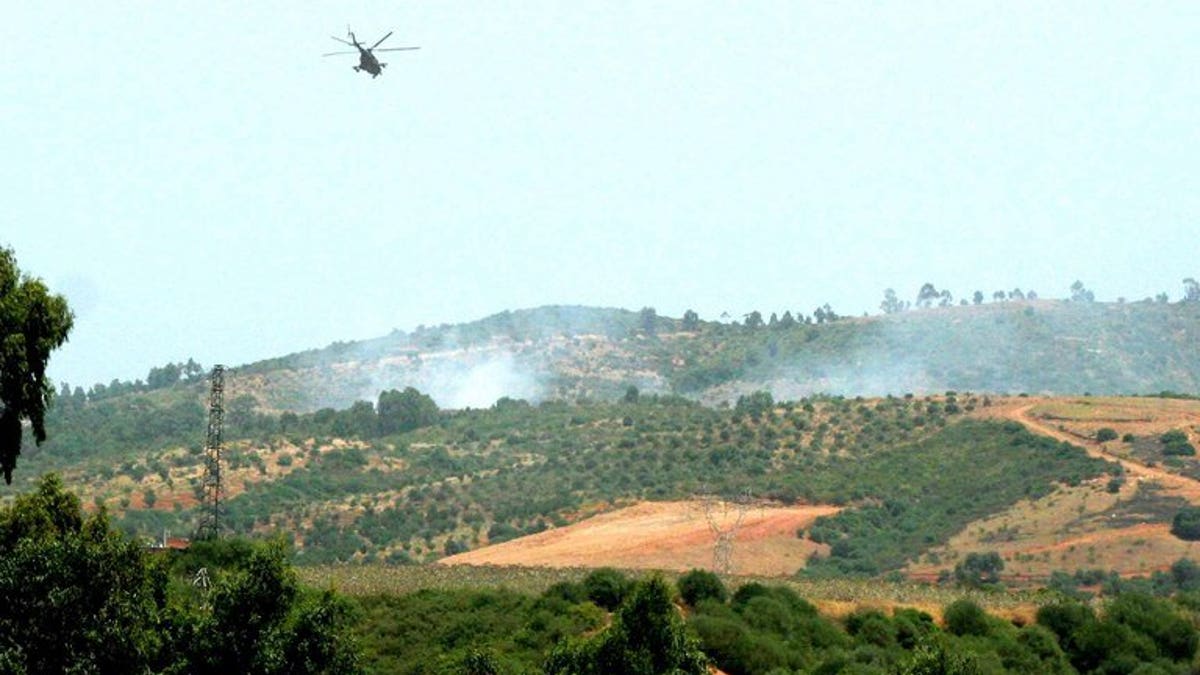 ALGIERS (AFP) – At least two of four Islamists killed by security forces in a raid southeast of Algeria's capital were members of Al-Qaeda in the Islamic Maghreb (AQIM), press reports said on Sunday.
The four were aboard a vehicle ambushed in the town of Sour El-Ghozlane some 100 kilometres (60 miles) southeast of Algiers, reported Le Soir d'Algerie, citing reliable security sources.
The ambush took place overnight Friday-Saturday.
Two senior AQIM members were among the dead, Bourihane Rabah, alias Ayad Abou Abderrahmane, and Lafi Lakhdar, alias Aboulwahid Touhami, the paper and Liberte both reported.
Liberte, also citing security sources, said the two others were suicide bombers heading on a mission for Tebessa near the border with Tunisia.
Weapons seized in the ambush included three Kalashnikov assault rifles and an automatic pistol. A large sum of cash was also found.
In the 1990s Algeria witnessed a decade of fighting between troops and Islamist fighters in which some 200,000 people were killed, according to official estimates.
There has been a drop of violence in recent years, although groups affiliated with AQIM are active in the northern Kabylie region, in the east and in areas near Algiers, usually targeting security forces.
The deadliest attack took place in January this year when 37 foreign and Algerian hostages were killed in clashes with Islamist militants who had seized a gas complex in the desert.