Putin to visit France for D-Day; 1st meeting with Western leaders since Ukraine crisis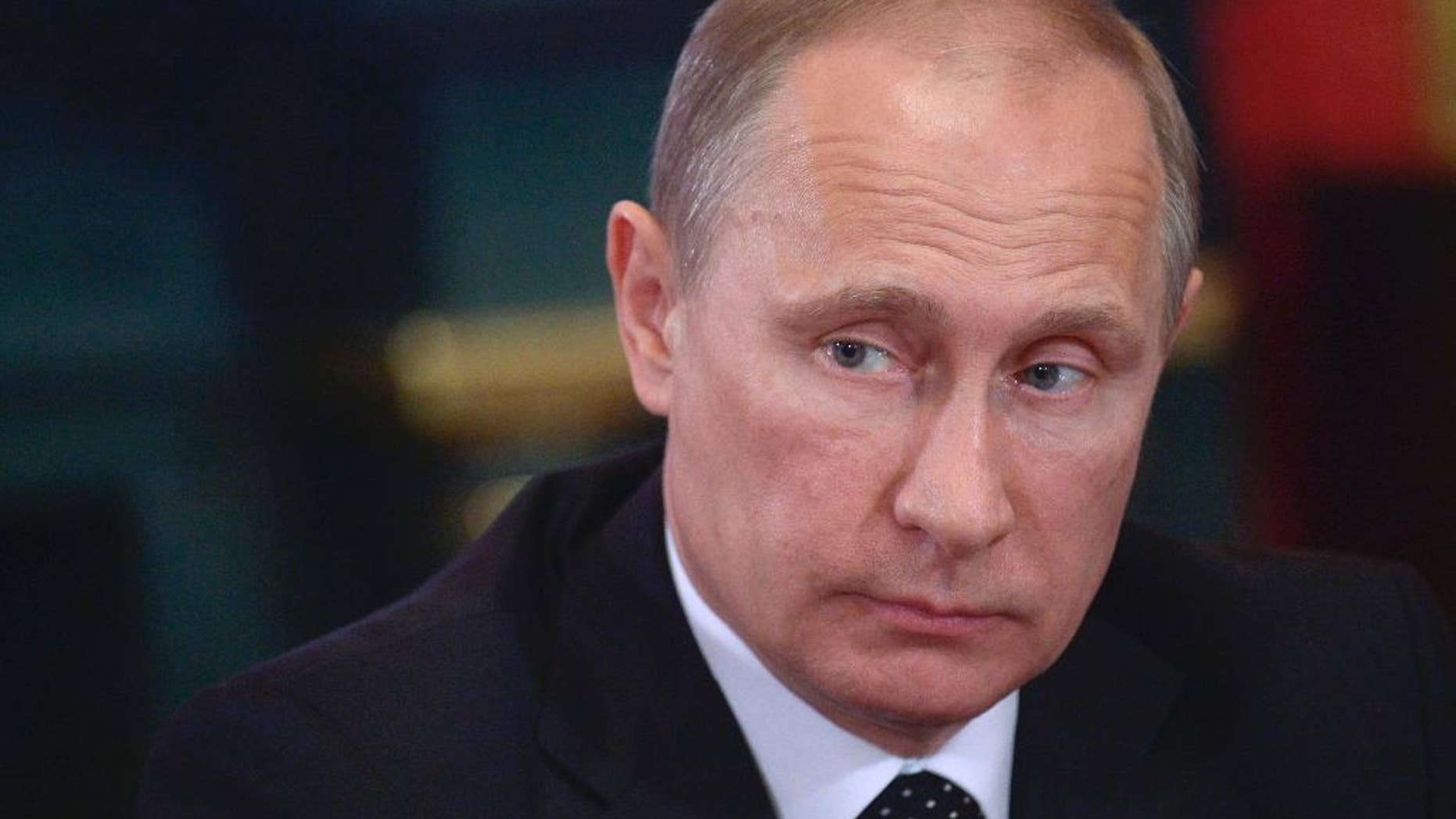 MOSCOW – The Kremlin says President Vladimir Putin is planning to go to France to attend events on June 6 marking the 70th anniversary of the allied landing in Normandy.
If Putin makes the trip, it will be his first meeting with President Barack Obama and other Western leaders since the start of Ukraine's crisis, which has plunged relations between Russia and the West to their worst level since the Cold War ended.
French President Francois Hollande said Thursday that Putin is welcome to visit Normandy. Putin's spokesman Dmitry Peskov said in a statement that details of the visit are being worked out.
The United States and the European Union have slapped members of Putin's entourage with travel bans and asset freezes in response to Russia's annexation of Crimea.