Putin keen to boost ties with India, tries to ease India's worries about Russia-Pakistan ties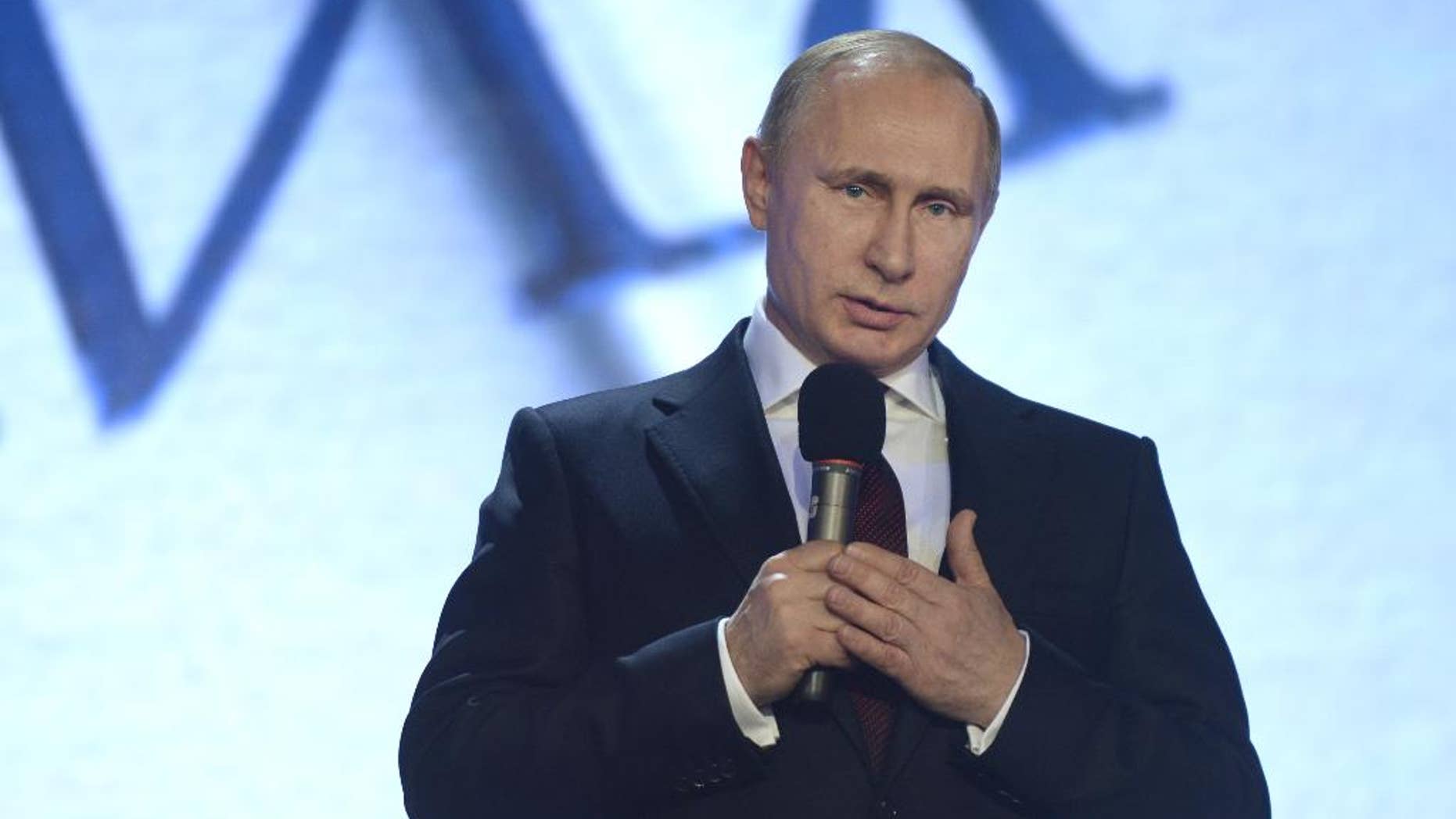 MOSCOW – Russian President Vladimir Putin has voiced hope for expanding ties with India during his visit there and sought to assuage New Delhi's concern about Moscow's ties with Pakistan.
Putin, speaking in an interview with the PTI news agency released by the Kremlin Tuesday, hailed a "privileged strategic partnership" between Russia and India and said the two nations would move to expand it further during his Friday's visit to New Delhi.
He praised Indian Prime Minister Narendra Modi as a "reputable political leader, who has already made a significant personal contribution to the promotion of the Russian-Indian cooperation."
Putin sought to soothe New Delhi's concerns about Moscow's ties with India's archrival Pakistan, saying that Russia's cooperation with Pakistan is focusing on cooperation in fighting terrorism and drugs.