Puerto Rico unveils new proposal to restructure debt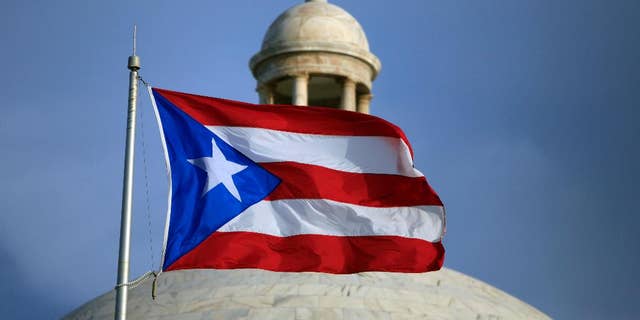 SAN JUAN, Puerto Rico – Puerto Rico has released a new proposal to restructure part of its $70 billion debt to buy time and implement a fiscal growth plan.
The plan released Monday calls for issuing up to $28 billion in new bonds that would allow creditors to be paid regardless of future economic growth rates. The government says the deal would allow Puerto Rico to cut $12 billion to $16 billion from its debt load.
Investors' groups have proposed tougher terms. They did not immediately return a message for comment on the new plan, which could mean a loss for some.
Officials say the deal would reduce the debt service-to-revenue ratio on tax-supported debt from 36 percent to 15 percent.
The plan comes as Puerto Rico urges U.S. Congress to approve a debt-restructuring mechanism.