Puerto Rico Killings Continue with Bloody Holiday Weekend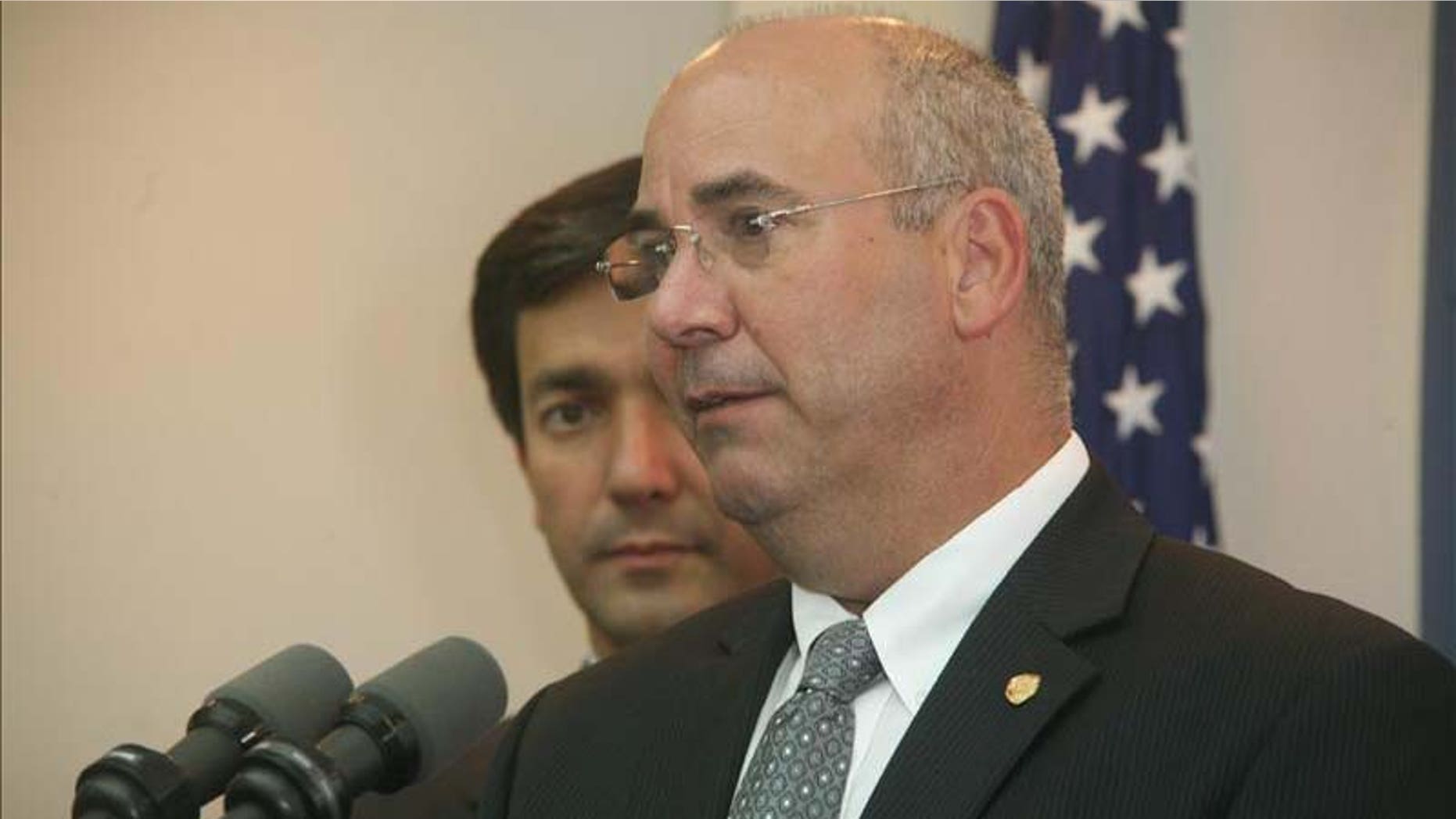 The crime wave afflicting Puerto Rico continues following the resignation of the island's police superintendent during a long Fourth of July weekend that witnessed 12 more murders.
Police said one person died and four others were wounded Monday night in a shootout at the northern coastal town of Loíza, which raises the number of violent deaths to date this year to 580.
The figure represents 99 more killings than were registered by the same date in 2010, an unacceptable increase in street violence on the island that brought about the resignation Saturday of police superintendent José Figueroa Sancha.
His departure was preceded by the announcement of the number of murders in June, which ended as the bloodiest month in Puerto Rican history with 101 violent deaths.
Gov. Luis Fortuño announced Saturday the appointment of Col. José Luis Rivera as the acting superintendent replacing Figueroa Sancha, who according to the administration will now have sufficient time to attend to his health problems.
The press and political analysts said Tuesday that talk of Figueroa's health was an excuse, and that the real reason for his departure was the runaway murder rate.
Another possible reason for his leaving is a U.S. Justice Department investigation into possible civil rights abuses by Puerto Rican police under Figueroa Sancha's leadership.
The most significant fact related to civil rights violations occurred in the summer of 2010, when police in riot gear repressed an attempt by students and union workers to enter the Puerto Rican legislature.
The police charge and the use of tear gas was considered intolerable in Puerto Rico.
Opposition lawmaker Héctor Ferrer said that the problem of violent crime will not change without Figueroa Sancha as superintendent and asked that a plan of social integration be initiated.
The slayings last weekend included a double murder in the district of San Juan de Rio Piedras.
At the crime scene police found the remains of drugs in the victims' car, which could indicate that the motive was a settling of scores.
Puerto Rican officials blame an ongoing turf war among drug dealers for most of the average of 10 homicides reported every weekend.
Authorities have boosted the number of police on the street and even deployed the National Guard, but none of the additional security measures has done anything to diminish the violence.
Last week, Puerto Rican police and several federal agencies launched a massive sweep against drug traffickers in the tough San Juan neighborhood of La Perla.
Agents from the U.S. Drug Enforcement Administration, Immigration and Customs Enforcement and the Bureau of Alcohol, Tobacco, Firearms and Explosives teamed up with local cops to execute 114 arrest warrants.
Follow us on twitter.com/foxnewslatino
Like us at facebook.com/foxnewslatino