Puerto Rico frees 3 men convicted of murder in 1995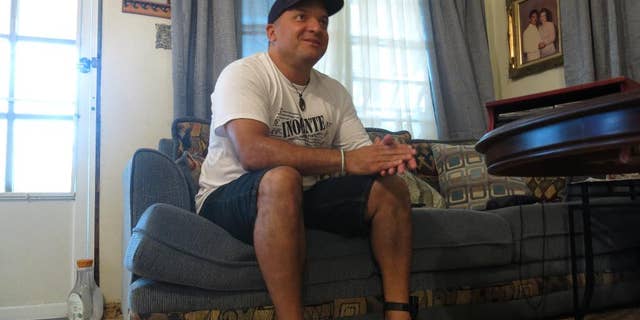 NEWYou can now listen to Fox News articles!
SAN JUAN, Puerto Rico – Puerto Rico's Justice Department has dropped charges against three men who spent more than 20 years in prison for murder after new tests found none of their DNA on evidence in the case.
Nelson Ortiz, Jose Caro and Nelson Ruiz cried and hugged loved ones after Tuesday's hearing. They had been convicted in 1995 in the killing of 21-year-old pharmacy student Glorimar Perez.
Prosecutors said they did not have enough evidence to proceed with the case against the men, who had been out on bond since June. The judge ordered their ankle monitors removed and freed them.
The men had requested a new trial under a December 2015 law letting prisoners seek DNA analyses in certain cases where they were previously impossible.