Protests in Detroit After Immigrants Arrested Dropping Off Kids at School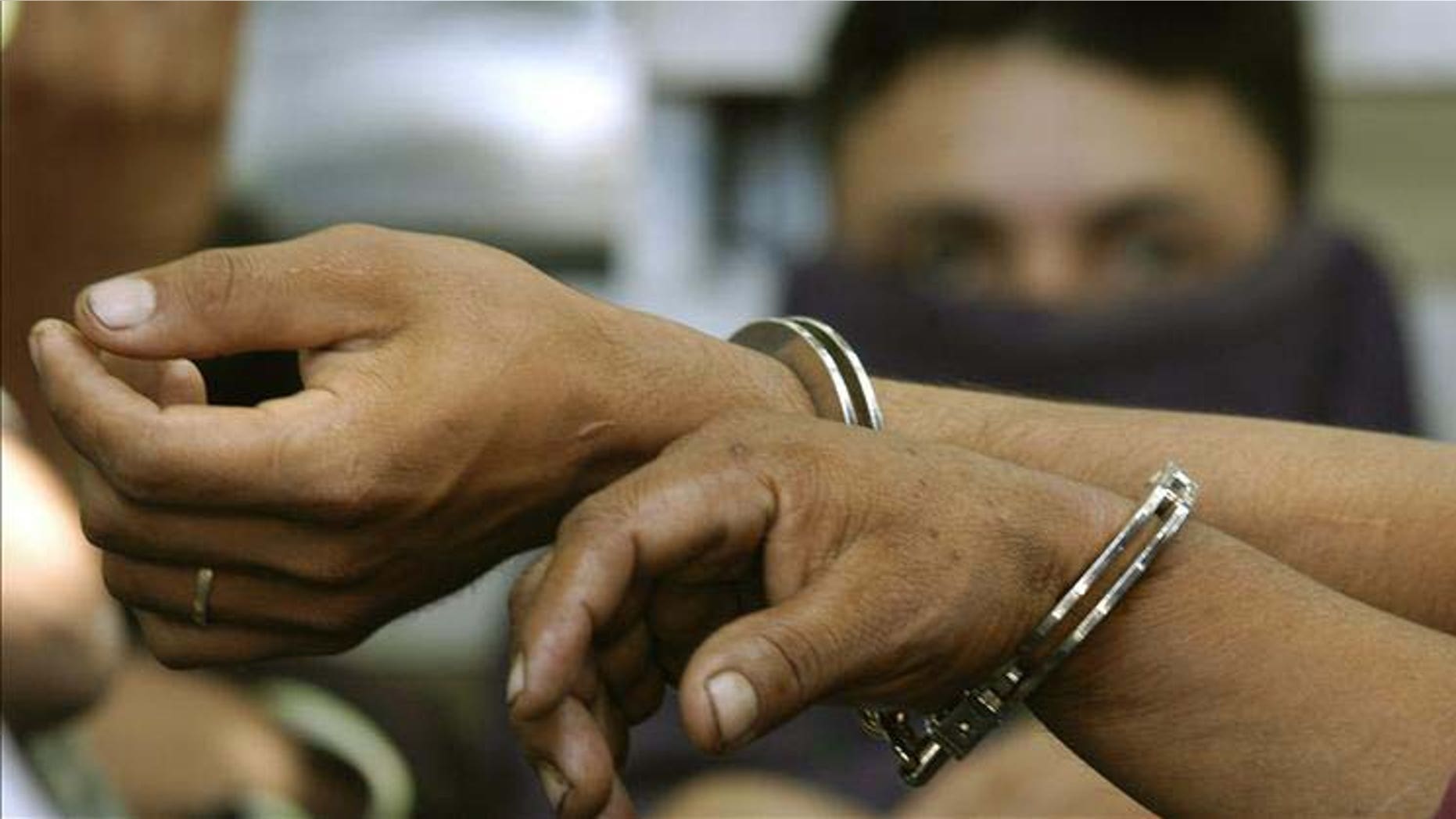 Latino leaders in Detroit are calling for local officials from Immigration and Customs Enforcement to step down after two undocumented men were detained while they were dropping off their kids at school.
The group, including Detroit Democratic state Rep. Rashida Tlaib, said in a statement that a man was detained after dropping off his son Tuesday at Cesar Chavez Middle School and they want him released. They say another man was questioned in front of his children at Manuel Reyes Vistas Nuevas Head Start Center.

"As a community member I am outraged, and as a mother, I am heartbroken. ICE has once again violated their policies, and stopped parents dropping their kids off for school," Tlaib said.
A protest at Cesar Chavez Academy drew about 125 people Wednesday, The Detroit News reported. The area of southwest Detroit where the schools are located is home to a large Mexican-American population, including recent immigrants.
"I was very scared," one of the men, who gave his name as Jorge, told the Detroit News. "My children were saying, 'Don't take my dad away.'"

ICE spokesman Khaalid Walls said in a statement that the agency didn't do anything wrong.

"After a thorough review of facts, the arrest of a priority target ... adhered to, and was in full compliance of, the stated policies and procedures of the agency," Walls said. "This includes U.S. Immigration and Customs Enforcement policy regarding enforcement actions at or near sensitive locations."

Immigration officials have not confirmed the identity of the man they detained. The agency said he was once removed from the country and has a 2008 driving under the influence of alcohol conviction, MLive.com reported. Jorge spoke at Wednesday's protest without giving his last name.
Based on reporting by The Associated Press.
Follow us on twitter.com/foxnewslatino
Like us at facebook.com/foxnewslatino