Protest Forces Iconic London Cathedral to Close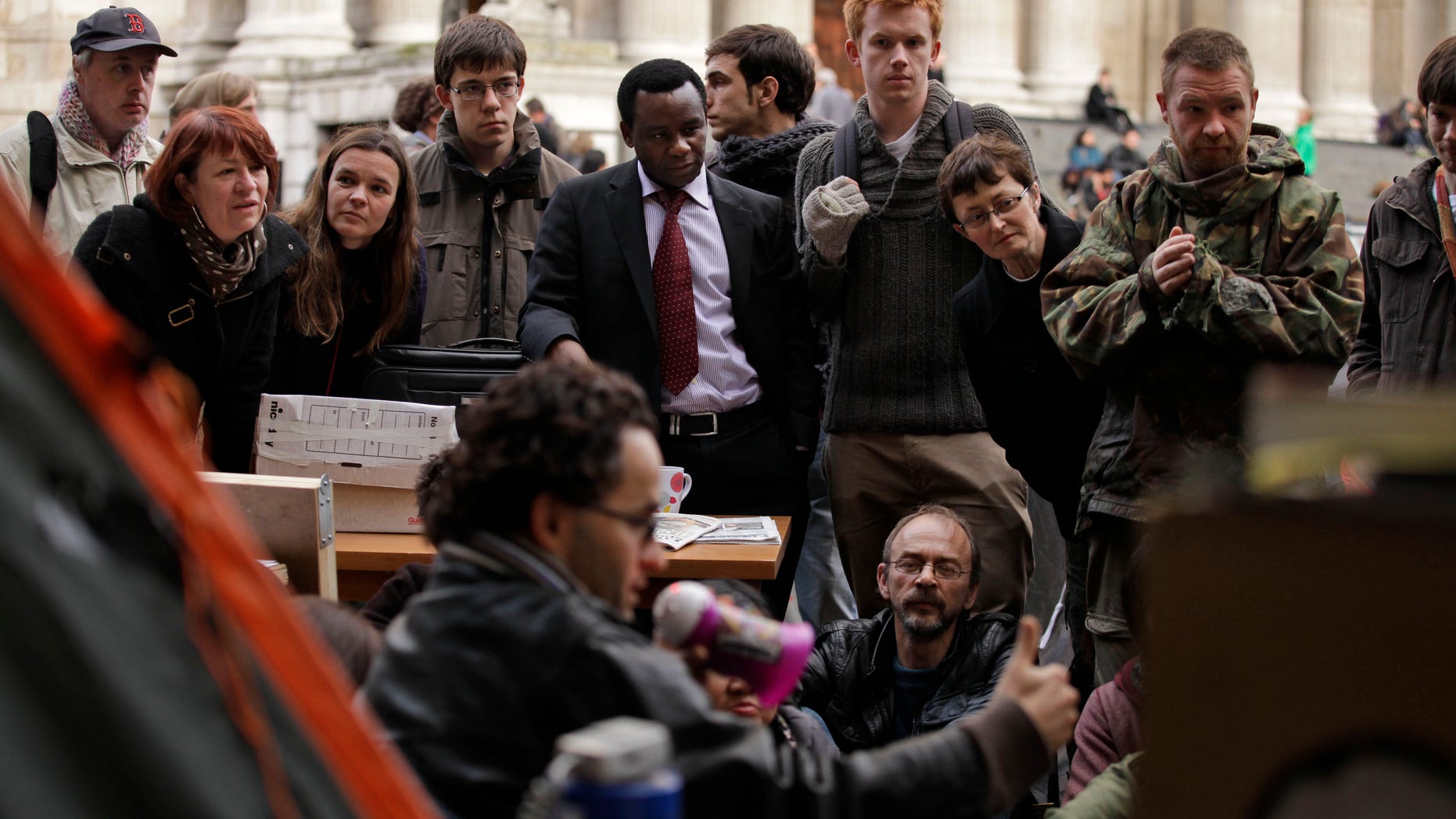 LONDON-- St. Paul's Cathedral has closed to the public because of Occupy London Stock Exchange protesters camped outside, church officials said Friday.
The Dean of St. Paul's, Rev. Graeme Knowles, said the decision to shut the doors of the iconic London church to visitors and tourists following the afternoon service was made with "heavy hearts."
He said health, safety and fire concerns -- notably the presence of flammable liquids and stoves set up by protesters -- were at the heart of the issue because the church has an obligation to keep visitors safe.
"We defend their right to protest," Knowles told a news conference, but he appealed to protesters to move on because "we also have a right to open for our visitors."
Hundreds of demonstrators gathered outside the London landmark Saturday as part of the global Occupy Wall Street protests.
Many have since hunkered down outside, pitching tents and setting up a makeshift kitchen, toilets and an information center.
Protesters have been keeping warm with donated blankets and recently appealed to the public for help securing generators.
Organizers say there are about 500 protesters on hand -- though the number fluctuates depending on the time of day.
Earlier this week, the church said the "increased scale and nature" of the temporary camp could make it more difficult for the cathedral to stay open for worshippers and tourists.