Prosecutors to detain Korean Air ex-official over 'nut rage,' current official for cover-up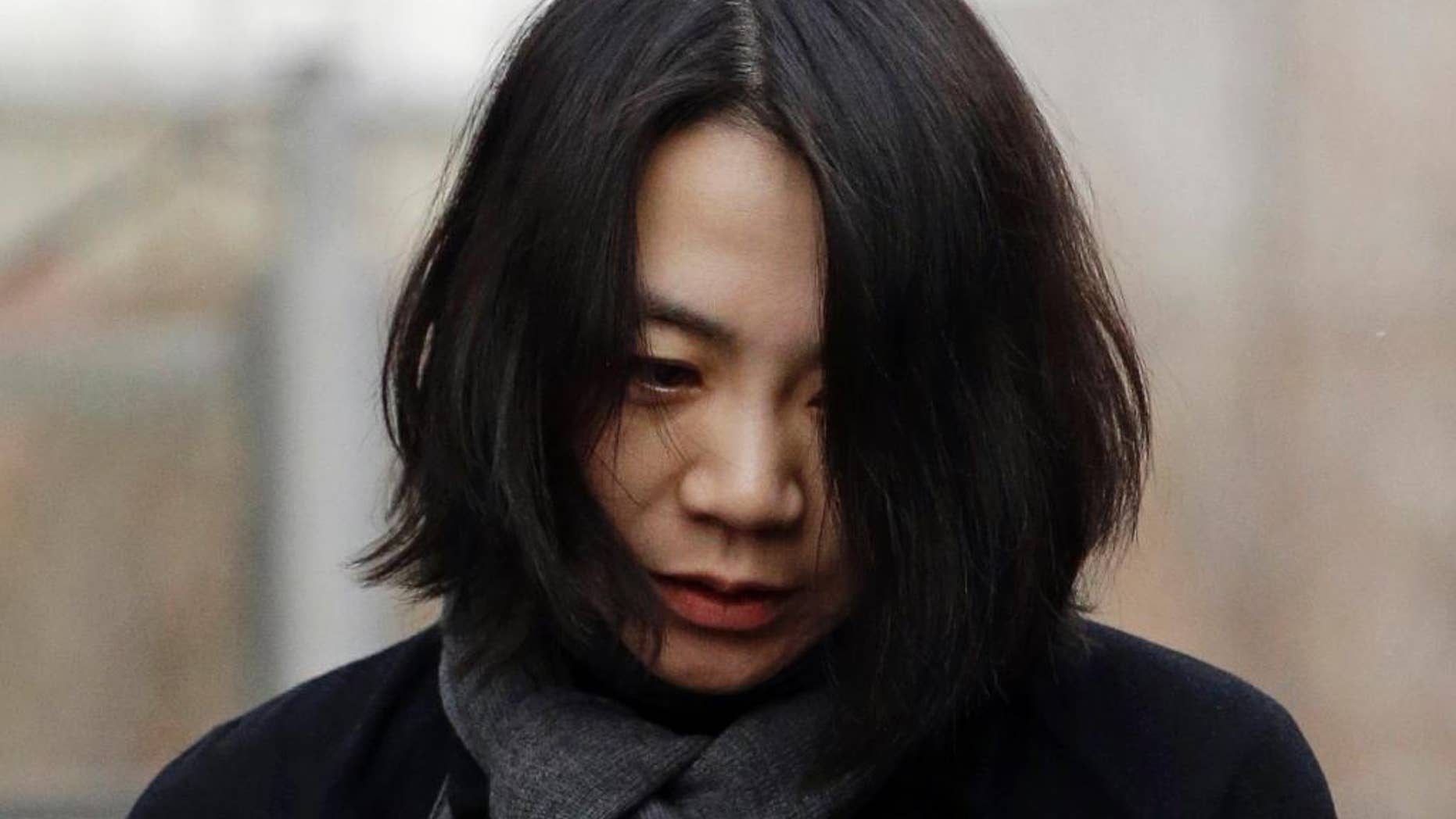 SEOUL, South Korea – South Korean prosecutors are seeking to detain the former executive at Korean Air Lines Co. who forced a flight to return over a bag of macadamia nuts and a current executive for attempts to cover up the "nut rage" case.
Seoul Western Prosecutors' Office said Wednesday that Cho Hyun-ah faces charges including inflight violence and changing a flight route.
The daughter of Korean Air's chairman earlier this month resigned as vice president at the airline as public outrage mounted after she forced a plane to return and kicked off a flight attendant because the nuts were served in a bag, not on a plate.
The Transport Ministry said it had asked prosecutors to investigate a ministry official suspected of leaking secrets about the ministry's investigation to the current airline executive.