Prominent politician named Lebanon's prime minister after vast backing in parliament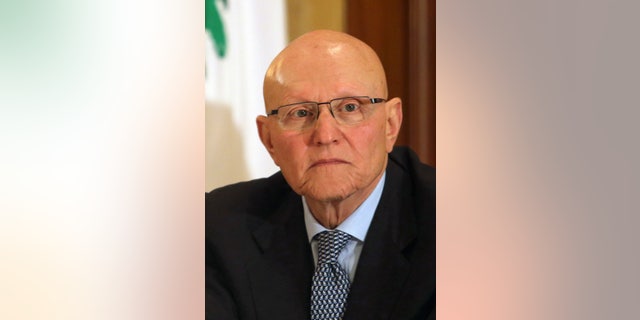 BEIRUT – A prominent Lebanese politician has been named to form a new Cabinet after the vast majority of legislators supported him.
Following two days of consultations, President Michel Suleiman asked legislator and former Minister of Culture Tamam Salam to form the new Cabinet after 124 of the 128-member parliament chose him for the job.
Salam will face the challenge of holding Lebanon together amid rising sectarian tension resulting from the civil war next door in Syria.
Shortly after the consultations ended on Saturday, Salam headed to the presidential palace where Suleiman formally asked him to form the government.
Salam is expected to form a national unity government, a process that could take him a long time because of the sharp divisions among Lebanese politicians as a result of the Syrian crisis.