Prof Claims She Was Discriminated by Latin American Spanish Speakers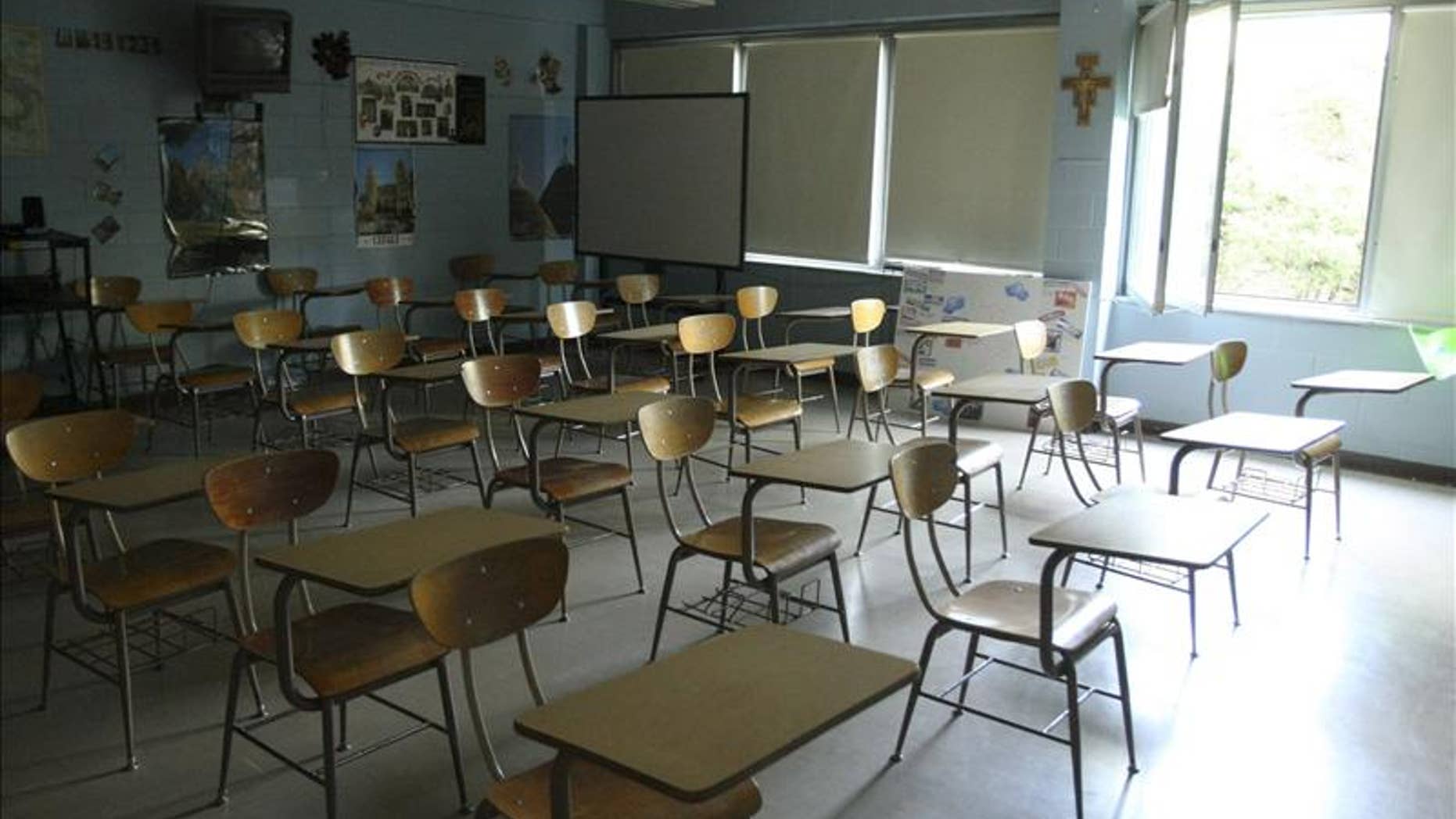 A U.S. woman who taught Spanish for 14 years at the University of Pittsburgh is suing the school for discrimination, claiming that her contract was not renewed because the mainly Latin American faculty objected to her European-accented Spanish.
The academic staff of the Department of Hispanic Languages and Literatures voted in October 2010 against extending the contract of Sarah Williams, who left her post at the university last June.
Having studied in Spain, Williams speaks Spanish with a "peninsular" accent rather than a Latin American one.
"We feel that she was not renewed in part due to discrimination. She is an American, she speaks with a Spanish accent and was not treated equitably by the department," her lawyer, James Lieber, told Efe.
Lieber said that his client's professional career was impeccable, and she has received numerous recognitions, until the department was taken over the Elizabeth Monasterios, who is of Bolivian origin.
"She (Williams) has an excellent record throughout her career, until the leadership of the department was taken over by a Latin American person who accused her of a lack of collegiality," Lieber added.
Williams is asking to be reinstated at Pitt, as well as for back pay and unspecified damages.
"She is very good at her job, very good with the students, an excellent professor," her lawyer said.
The lawsuit is still pending and Williams will not respond to the media until it is heard in court.
When asked about the case, the education advisor to the Spanish Embassy in Washington, Diego Fernández Alberdi, told Efe that, according to his experience, Spanish professors who begin teaching classes in the United States "integrate themselves perfectly into any type of academic team."
"In the three years that I've been here, this is the first time I've seen something like this. They usually don't have any problem, because Spanish is normally considered academically uniform. It's part of the cultural richness that we Spanish-speakers have," he added.
Based on reporting by EFE. 
Follow us on twitter.com/foxnewslatino
Like us at facebook.com/foxnewslatino