Process for July 25 parliamentary vote begins in Pakistan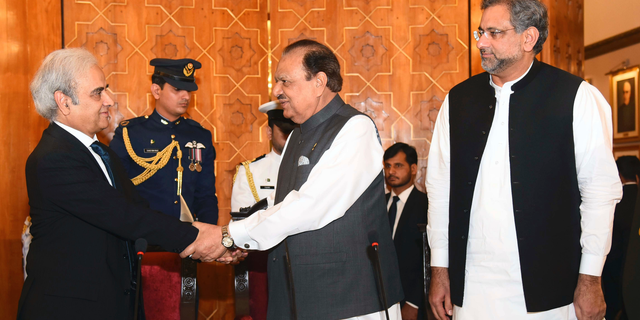 ISLAMABAD – Pakistani candidates hoping to run for a seat in parliament in the July 25 vote have started submitting their nominations.
Monday's development ended rumors about a possible delay in the elections that emerged last week when a court barred the election committee from accepting nominations without a clause under which candidates must declare their assets.
However, Pakistan's chief justice set aside that ruling, allowing the nomination process to move forward.
The election will be the first time in its history that Pakistan has seen a government complete its five year-term without a military coup or a political crisis leading to the disbanding of parliament.
Former chief justice Nasir-ul-Mulk was chosen last month as caretaker prime minister pending the outcome of the July elections when a new Cabinet will be formed.