Prince William, Kate had phones hacked, British court hears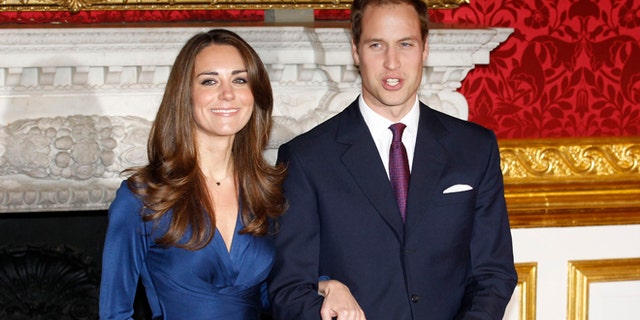 Tabloid reporters hacked Kate Middleton's phone while she was dating Prince William, a court has heard.
Transcripts of voicemails intercepted by journalists on the now defunct News Of The World were read out at the Old Bailey hacking trial.
Prosecutor Andrew Edis QC, read out "Hi baby, it's me" from one voicemail that William left for Kate, now the Duchess of Cambridge.
"Hi baby. Um, sorry, I've just got back in off my night navigation exercise," his message said, before going on to describe how he had nearly "got shot" while on a training exercise.
"I had a busy day today again. I've been running around the woods of Aldershot chasing shadows and getting horribly lost, and I walked into some other regiment's ambush, which was slightly embarrassing because I nearly got shot.
"Not by live rounds but by blank rounds, which would have been very embarrassing, though."