Prince Harry Opens Field of Remembrance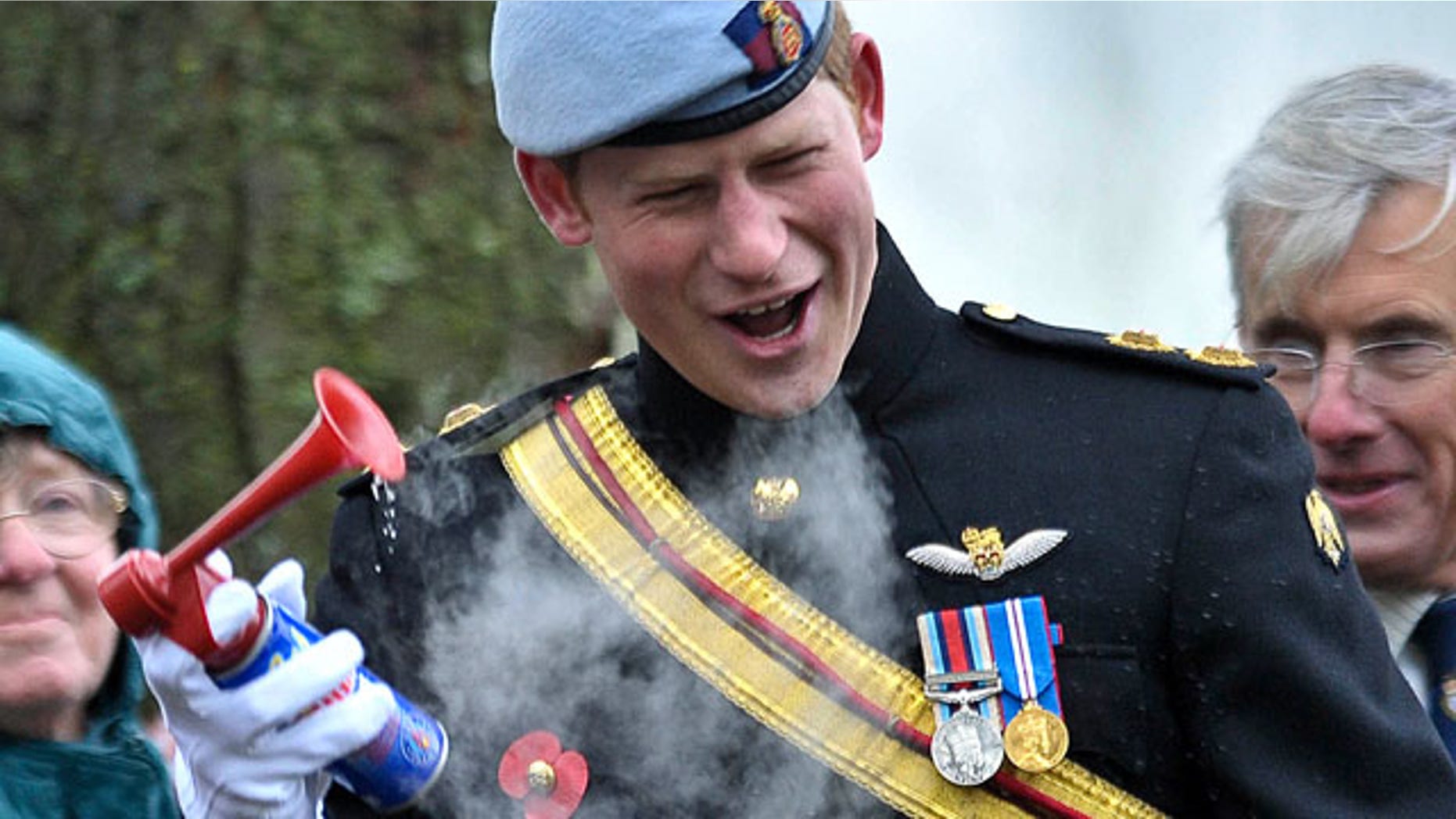 LONDON -- Britain's Prince Harry has opened a special memorial to honor the 342 British soldiers who have been killed in Afghanistan since 2001.
The Field of Remembrance contains crosses decorated with poppies and personal messages from the public and is planted in rows in the town of Wootton Bassett, 85 miles west of London.
For more than two years, people have stopped in Wootton Bassett to pay their respects to dead soldiers repatriated to RAF Lyneham, the nearby home of British military air transport operations.
Prince Harry, who served in Afghanistan, has personally planted a remembrance cross in the field and observed a two-minute silence to honor the fallen soldiers.